Why speed up Magento 2?
Compared to the first generation of Magento, the second version of the platform comes equipped with performance optimization functionality. It only needs to be configured properly. We will help you find performance bottlenecks and eliminate
them so you can enjoy rising to the top in search results and dedicated customer loyalty.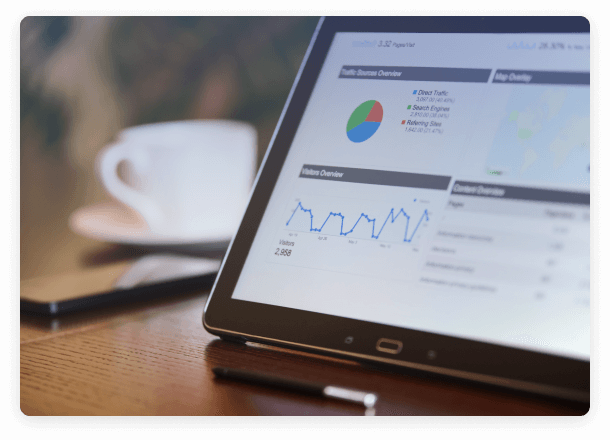 Improve search engine rankings on desktop
and mobile
It's official. Page speed is a ranking factor. Google's algorithms are no longer strictly focused on desktop searches. They look at how fast your mobile pages are too. Our Magento 2 performance tuning services include speed optimization for both desktop and mobile.
Increase the time on site and decrease
bounce rate
The more time a visitor spends on a website, the better the site ranks on Google. A high bounce rate indicates that your customers are leaving the website, fast. If this happens, check your speed scores. By speeding up your store, you can reduce your bounce rate and improve your site's ranking.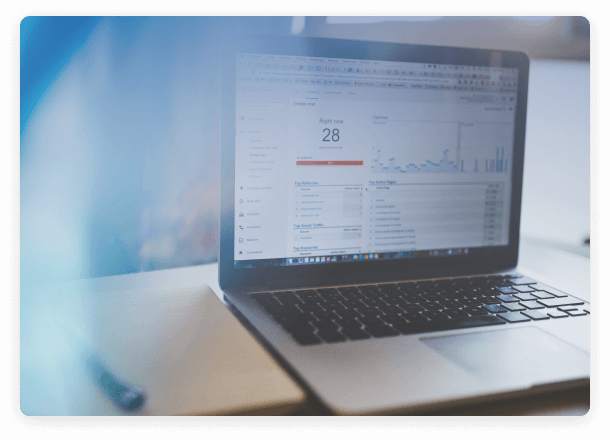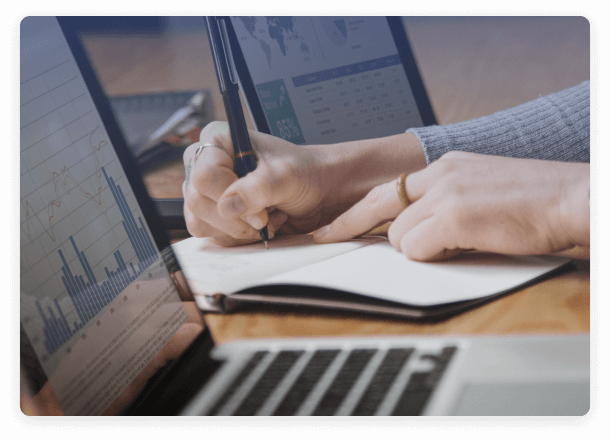 Optimize conversion rate by optimizing
site performance
79% of visitors will not buy from an online store if they aren't satisfied with the website's performance. Don't lose hope, though! Making your website even just one second faster will improve your conversion rate. On one of our recent projects, we saw a 71% faster load time increase the conversion rate by 23%.
We increased the site speed by 71% and it gave our client a 23% increase in conversion
Read the case study
How do we increase your website speed?
First, your site will get inspected. After, you will receive a comprehensive report with all the issues that affect your online store performance. Now let's get into the underlying part of our Magento 2 performance optimization services - what exactly do we do to make your site load fast? Below are a few common practices that we use to make Magento 2 stores load faster.
Enable caching
We will install and configure caching solutions that ensure faster site loading. Your site will get client-side caching and server-side caching with Varnish and a Nginx configuration.
Get the fastest hosting
A hosting package might be affecting your site speed. We will help you choose a better hosting with an optimal server stack and configure the server for you.
Audit 3rd party extensions
Your third-party extensions might be slowing the website down. If this is the case, we'll replace them with alternatives where needed and optimize the buggy code.
Optimize MySQL database
If you manage your own server, we will optimize the way your data is organized in the database so as to reduce Magento 2 server response time.
Optimize images
Great images drive conversions, but too many of them make a website heavy. We will install image compression extensions to compress images without losing quality.
Minify JS and CSS code
Some elements in JavaScript and CSS aren't necessary for your website's code to work. We will review your frontend code and remove excessive nodes that slow down your website.
How fast is your website?
We use the tools below to monitor your site performance. If you want to assess your site speed, just send us a request.
We will respond within a day!
Order a free assessment