Dedicated development team is a form of business cooperation, that refers to concluding an agreement. The terms of this agreement are such, that we offer a team of developers, programmers and engineers for the design and implementation of long-term projects. We are fully focused on the successful accomplishment of our clients' tasks. Since Whidegroup is a compact company, we are not overwhelmed with managerial staff. What does it mean for you? It means, that your issues will be resolved quickly and efficiently. It would be no fuss for you to make a connection with the CEO of Whidegroup.
Whidegroup is responsible
for providing administrative support, infrastructure and a team of experts. Whidegroup guarantees the team will fully necessitate the customer's needs, Also, we are responsible for the relevance of information. The situation on the global market of IT services changes daily. Whidegroup keeps a finger on the pulse, so we offer high qualitative services for the best price.
Advantages
Dedicated development team for hire is concentrated only on a given project and switching between thematic areas is excluded.
Ability to choose the right professionals with the skills exactly you need.
Holidays differ from country to country, so if your company has deadlines on holidays (e.g. Christmas time), Whidegroup's dedicated team is a good option for you.
Reducing expenditures for search and recruitment.
Ease of changing dedicated web application team's structure: ability to include or exclude a staff-member. You can set up the team as you wish and obtain an effective and well-coordinated project.
Dedicated teams for web development get all the information about the client, production and services, which does not require large material and time management costs.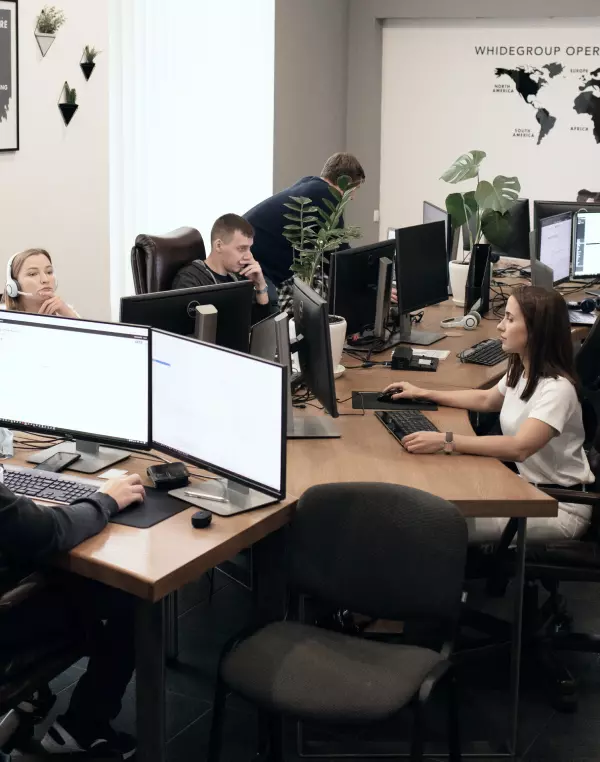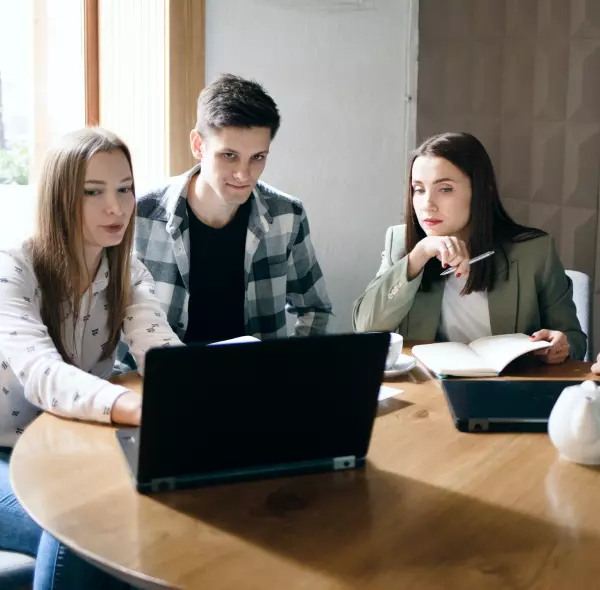 Advantages
Best choice when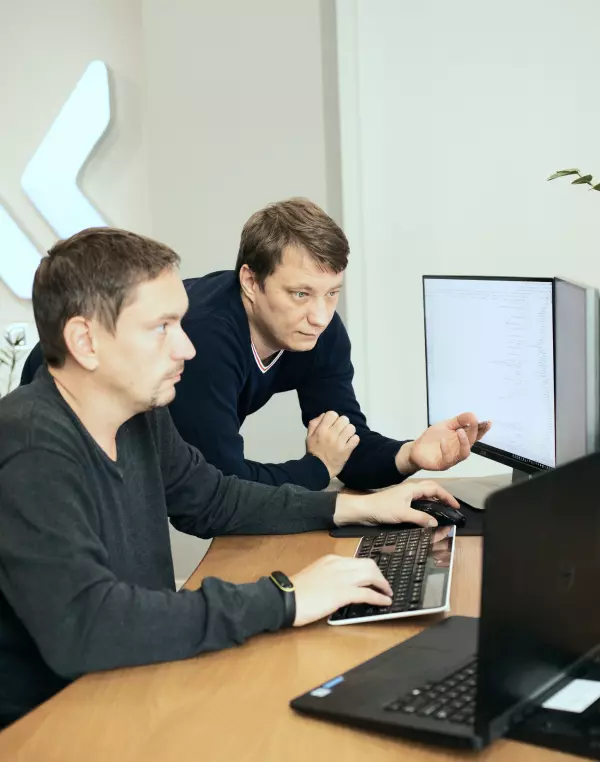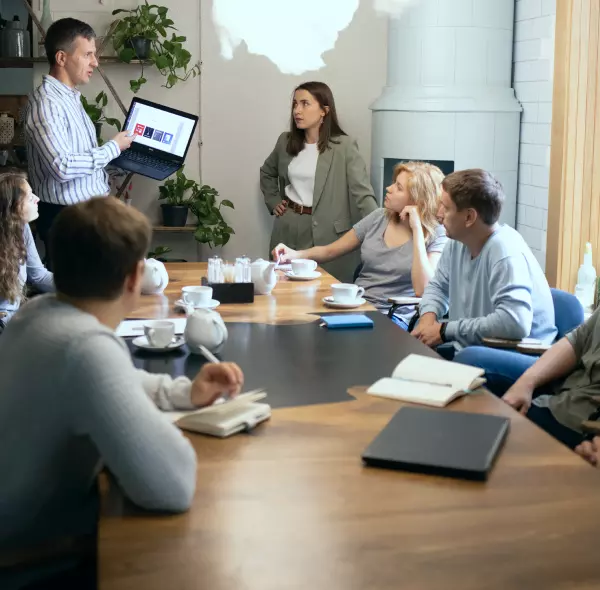 Best choice when
Special developers are not provided in the company.
Experience of full-time specialists is not enough to carry out the set goals.
As an employer, you don't want to waste time on paperwork with hiring/firing of new staff.
If you are a young company without a lot of experience, you can hire a dedicated development team from successful dynamically growing IT firms.
You have a clear vision of the project, indicating clear goals and processes of the work and results. Or, on the other hand, if initial needs and goals are unclear (in case of a start-up).
When you start your cooperation with a new performer. For example, a pilot project with a fixed rating could be an excellent way to test a contractor who promises to be your regular partner.
Your benefits with Whidegroup
Working with us will get you a lot of advantages. We care about better efficiency in delivering services, improving customer satisfaction, stimulating growth within your team, higher flexibility, etc. You don't need to "re-invent the wheel" because our team will provide you with different efficient tools, processes, and instruments. We attentively work with our customers to maintain constant understanding of requirements, refining where necessary. During various stages of the project we support our customers in tracking benefits, cost resources, and strategic alignment.
TELL US ABOUT YOUR PROJECT - WE'LL RESPOND IMMEDIATELY!