ABOUT US
Small Enough to Care,
Big Enough to Get the Job Done
We are a
boutique e-commerce development agency
collaborating with small to medium e-commerce businesses - both merchants and service providers. Our job is to
build and optimize websites and applications
while respecting the attributes of our clients' business, their industry, and target audience.
For us, being a boutique company means dedication to our client, focus on their business goals, establishing long-term relationships, and sharing values to win as a team. That is why we prefer quality over quantity and invest in the culture of our highly-motivated and loyal team.
WHY US?
We think critically and focus on getting the results that will best benefit our clients. Because of this, you won't find a group of yes-men with us, but you'll know you can trust your business to us completely.
E-COMMERCE SPECIALISTS
We are specialists with exceptional value and solid knowledge in the industry, so we are a natural link between technology and your business successes.
NICHE SPECIALIZATION
Our focus on the e-commerce niche means a high correlation with the additional value we bring to technology solutions provided for our clients.
CULTURE OF QUALITY
We don't follow a conveyor operation mode because we genuinely care about every client and project, maintaining cooperation and development at a high standard.
TAILORED SOLUTIONS
The same development solution just doesn't work well across all industries and niches. That is why we create solutions that resonate efficiently with your target market.
AGILITY AND FLEXIBILITY
Project requirements can change through the process. We're quick reactors though, so any necessary modifications are handled without plodding through several departments.
FULLY CLIENT FOCUSED
As a custom e-commerce development company we establish crystal clear communications to fully integrate with our clients' business cultures and needs.
A decade of e-commerce experience by key experts at the Whidegroup team.
We've gathered 16 unique characters to construct the team which acts like an organic whole.
We don't outsource. All tasks are performed by means of our local, qualified team.
We invest in people and our culture, and work hard to educate, train, and retain the best.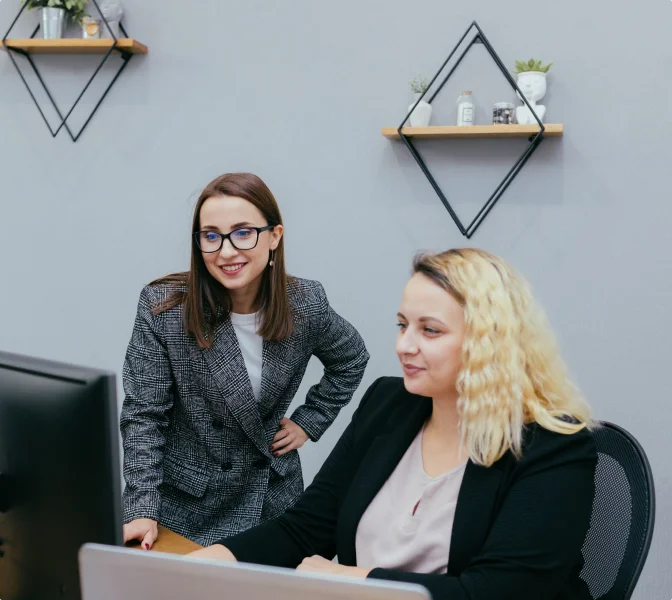 TELL US ABOUT YOUR PROJECT - WE'LL RESPOND WITHOUT DELAY!