Teaching Me
Enhancing the User Experience for the
Best Tutoring Marketplace in Australia
The Overview
Teaching Me is an Australian website that provides education and tuition services as well as supplying learning resources and local classes. On this platform children, students, and adults can explore their interests, acquire any new skills, learn, and further their careers.
When we first started working together, Teaching Me was a brand new marketplace which provided unique services, but lacked some functionality needed to attract more users to the platform and to make their experience with the website more pleasant and convenient.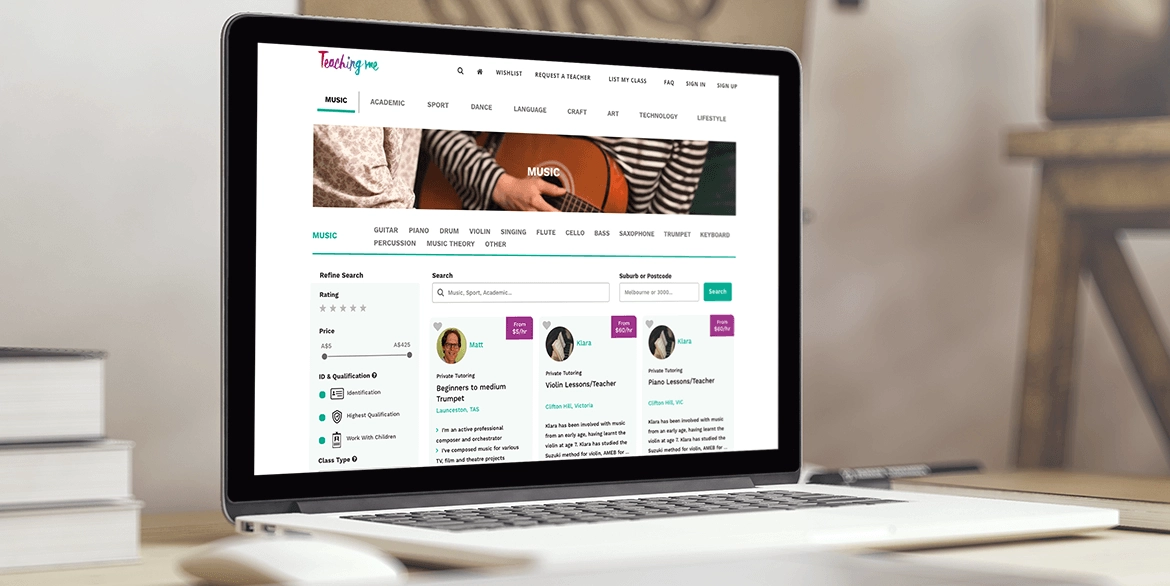 The Challenge
Our major task in this project was to turn Teaching Me website into a highly functional marketplace that draws interest as an attractive, first-choice learning platform for people of all ages. At the same time, we had to take into account the needs of visitors from the other side of the fence - potential teachers and tutors - to provide them with the maximum functionality to conveniently showcase skills, teach students, and earn money.

The Solution
To both foster a community of eager and intelligent students, and to provide a top-quality teaching and learning experience, we expanded the existing functionality of the website and developed several custom features which were not provided by Magento out-of-the-box or with any of the available third‑party extensions.
These added functions were:
Customized calendar for easier lesson scheduling
User-friendly and convenient website navigation
Internal messaging system
Comprehensive display of the class and teacher profile details on the homepage and category pages
Automation of the PayPal-based payouts
CUSTOMIZED CALENDAR
Since the Magento platform doesn't provide any functionality like a calendar or schedule, the client asked us to implement some custom logic to better the tutor experience with the platform. We needed to let teachers schedule their classes with students in one click.
It's a common practice when teachers schedule regularly repeating classes for several weeks ahead. So our new customized calendar relieved tutors from the necessity in tedious clicking. If a certain class is going to be held, e.g. every Friday, during the next several weeks, it is enough to select this day in the drop-down and Friday will be automatically marked all over the coming weeks.
Such changes significantly improved the user experience and made the interaction with the platform much easier and more pleasant.
CONVENIENT NAVIGATION
The first task we performed was adding custom logic to Magento Layered Navigation. Despite the fact that the layered navigation feature is already quite helpful and easy-to-use, we expanded the filtering capabilities to include narrower search results and to sort classes depending on the user location.
When filling out the profiles, all tutors have to indicate their location or specify the place where the classes are going to be held. Thus, when students specify their location in Australia, they have the possibility to sort the search results by distance, adjusting it from 1km to 50km.
Now, students can easily find qualified teachers and tutors, learning centers and local classes, as well as useful resources and guidelines.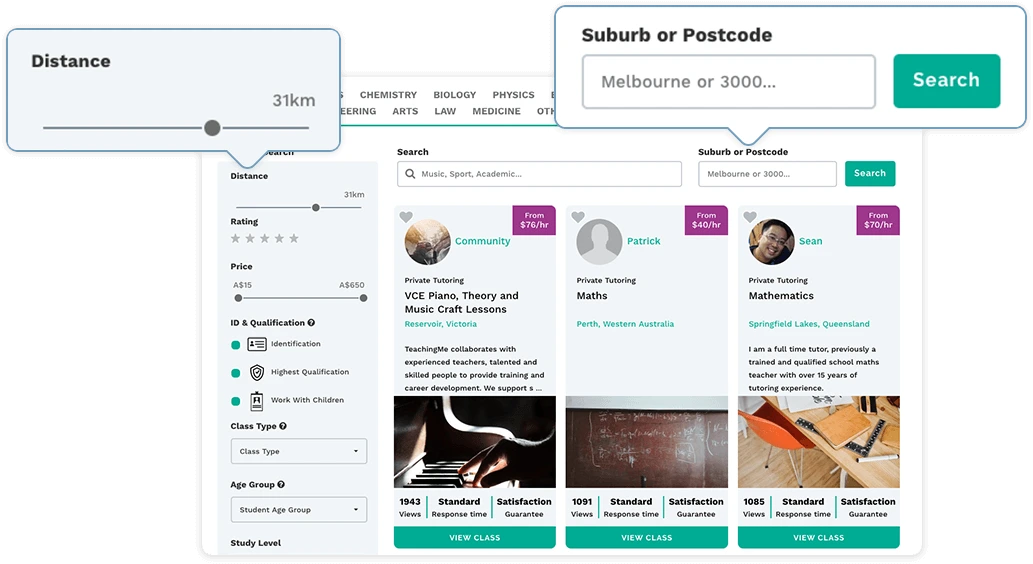 BUILT-IN CHAT
Another important feature we worked on was an internal messaging system for platform users. To simplify communication between teachers and students, we created a built-in chat with a simple and intuitive interface, through which the user can ask questions to
the teacher, discuss points of interest before booking a class and
proceed to the payment.
Additionally, users receive notifications about new incoming
messages via email, which allows them to stay in touch with
each other and to quickly respond to requests.
BETTER UX ON THE HOMEPAGE AND CATEGORY PAGES
For our next step, we changed the logic of displaying class feeds on the homepage and category pages. Previously, the main issue was that class and teacher info were separated but contained specific details, rather than a sensible display together on both the preview and the class description page. Now, all required profile and class details are available to look through, and users are no longer required to click-through every class listing in order to obtain the info, nor specifically switch to the tutor's profile details to review their personal information.
The algorithm which makes the system load data is constantly pulling up all required details and thus provide an improved user experience.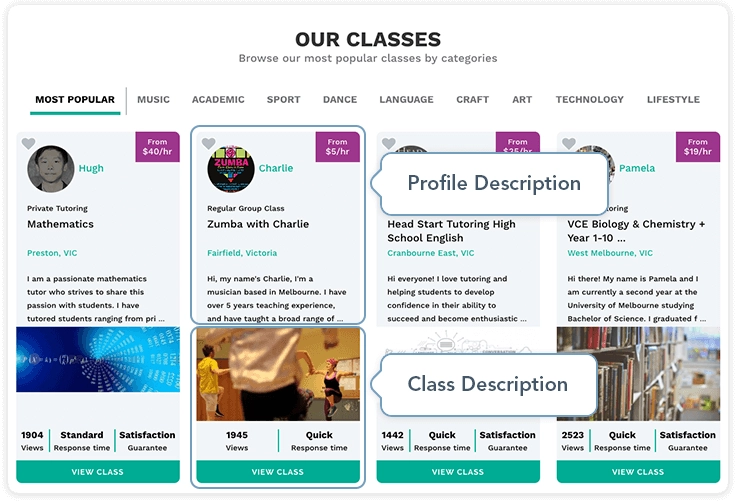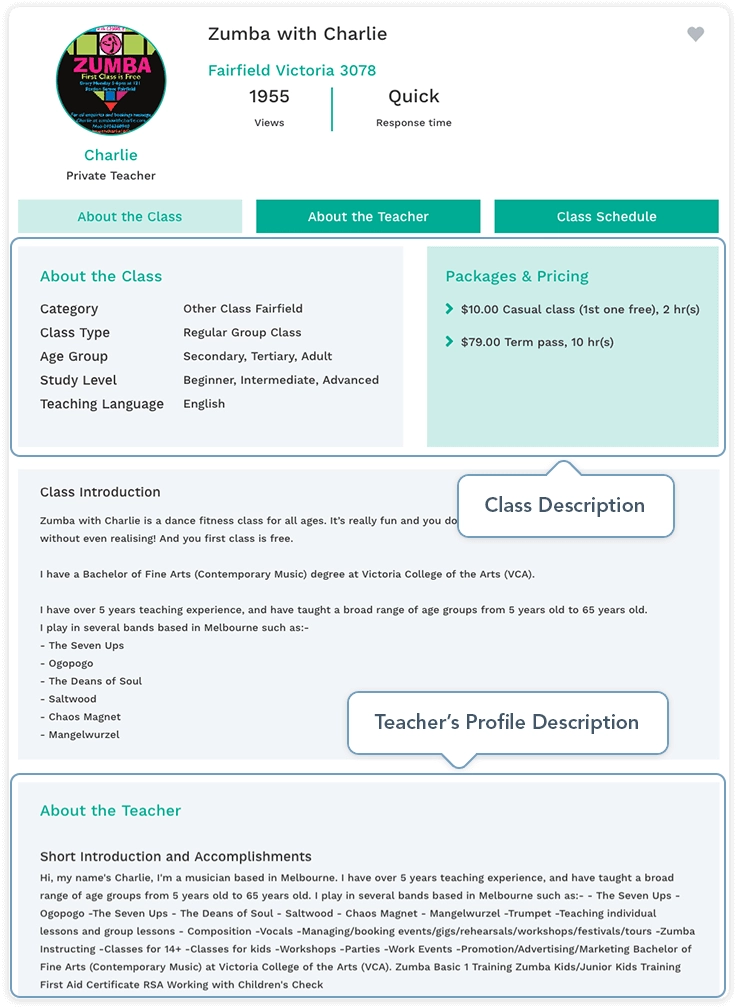 AUTOMATED PAYPAL PAYOUTS
Finally, we needed to automate the PayPal-based payouts. The third-party PayPal payment processing extension in place did not satisfy our client. The logic of booking, payment, and providing services on the educational marketplace significantly differs from the logic applied to standard online stores. On Teaching Me, a booked class can be held the next day, in a week, or even in a month.
Based on standard PayPal logic, we set up the process in such a way that all payments received by the system are immediately processed by the platform, the commission is automatically calculated, and the money is credited to the teacher's account within the specified period.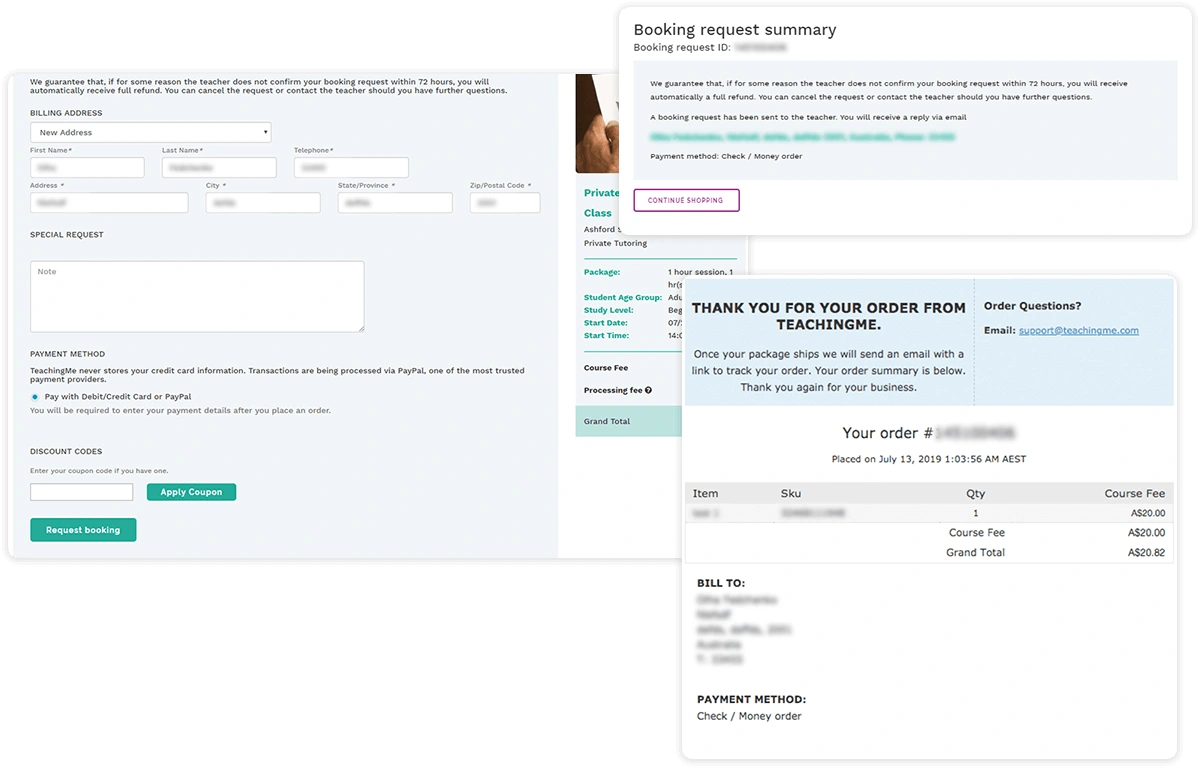 The Result
Now, when our work is done, Teaching Me has:
Simple succinct navigation, which makes it increasingly easy to search among the classes and find appropriate courses by selecting numerous criteria according to the user's location
User-friendly interface, which allows previewing all vital class and tutor info together
Specific checkout process, which skips the Cart page
All the custom functionality we've worked on was implemented in compliance with native Magento 1 logic so that each feature could be smoothly integrated, and function without system interruption.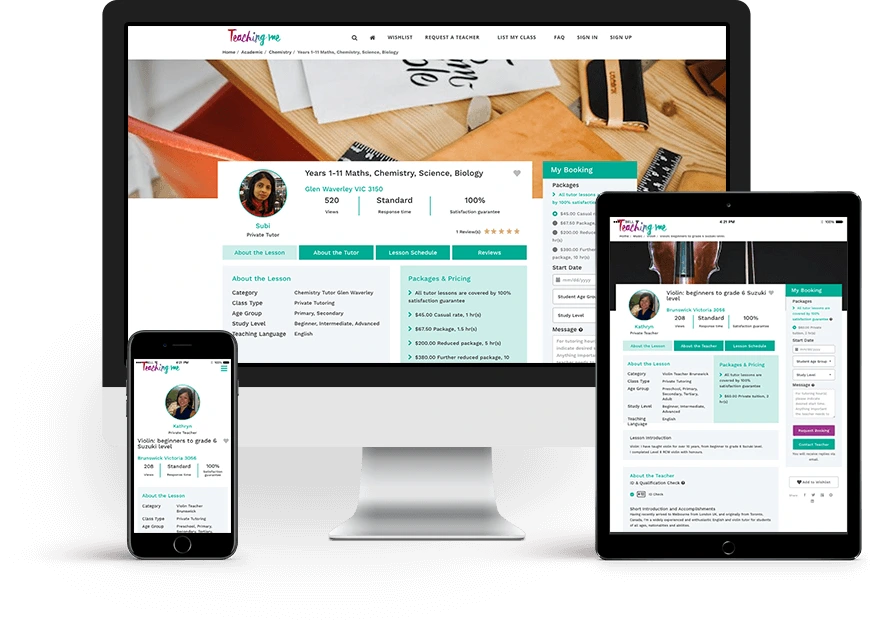 Teaching Me is a great example of an online website that allows users to gain a depth of knowledge in many different areas.
Thanks to improvements we've made, the Teaching Me marketplace functionality has been gradually expanded, and the user experience has been enhanced.
Today
The Teaching Me community is growing every day
Every user can quickly and easily find the right classes
Tutors get an additional source of income
The site owner receives guaranteed commissions
The website traffic continues to increase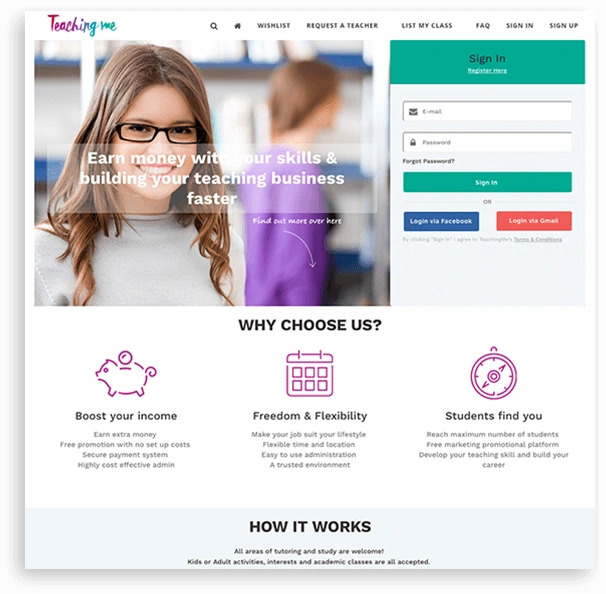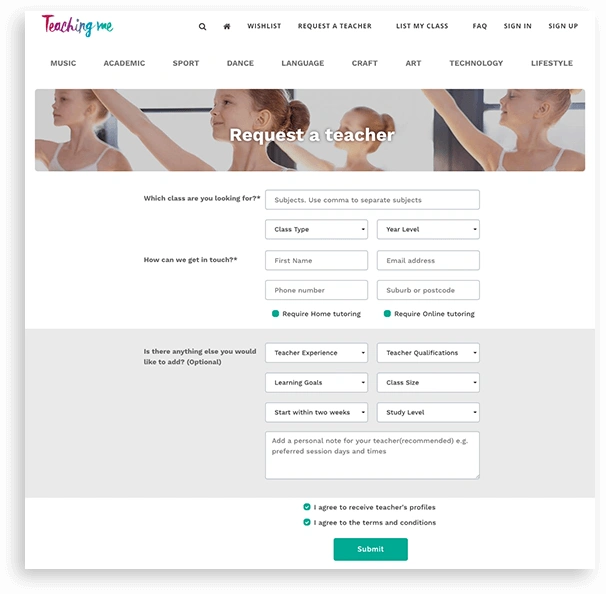 " Deliverables are always high-quality and Whidegroup has contributed significantly to the project's overall success. Strongly recommend to engage them! "
TELL US ABOUT YOUR PROJECT AND WE'LL RESPOND IMMEDIATELY!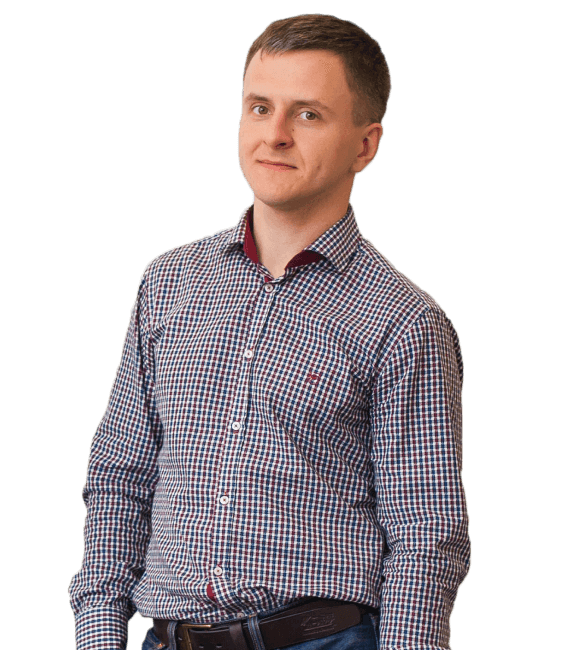 Optimization of Internal Business Processes for Norwegian Office Furniture ...

Multi-website Project Development to Handle Retail and Wholesale Purchases