Savvy.io
Cryptocurrency Payment Gateway Integration
for Magento 1, Magento 2, WooCommerce,
OpenCart, and PrestaShop
The Overview
Savvy (previously PayBear) was founded in 2017 as a crypto-wallet that supports receiving, keeping, and exchange of cryptocurrencies. Over the years, the company has rapidly developed and gained the customers loyalty.
Soon after the launch, Paybear startup turned into a profitable business with several hundreds of regular clients.
Due to the rising demand for cryptocurrencies processing, the founders of Savvy decided to widen the range of their services and provide a crypto payment gateway integration for merchants who are willing to accept cryptocurrency as one of the methods of payment for their products.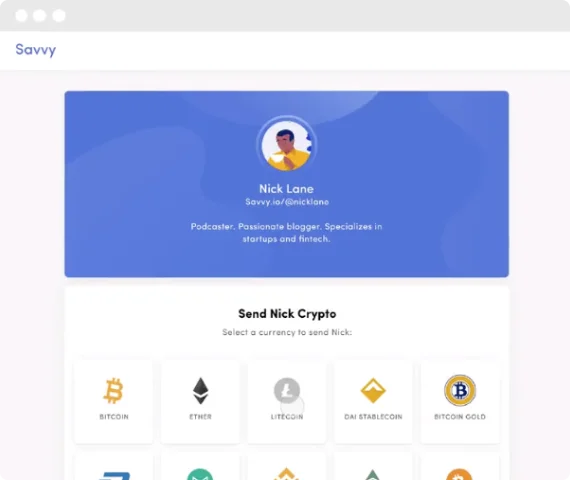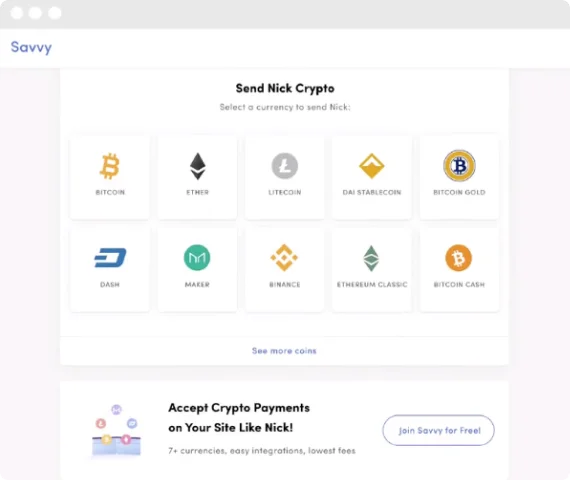 Subsequently, Savvy came to the Whidegroup team with
the request for the development of payment gateway
extensions, based on their API.
The extensions need to:
Integrate with the most popular

e-commerce

platforms
Provide customers with the opportunity to safely pay
for online purchases with the Savvy wallet
Provide merchants with a reliable payment gateway
that can accept and process payments following
the best

crypto-processing

practices