Free Download
Sales and Marketing
E-commerce KPIs Handbook
Monitor your brand's success with a handy guide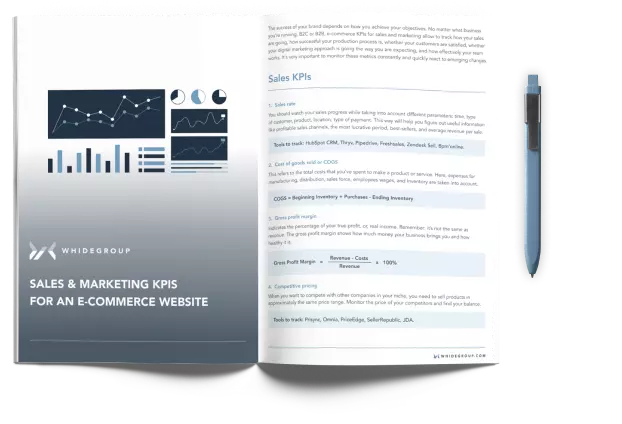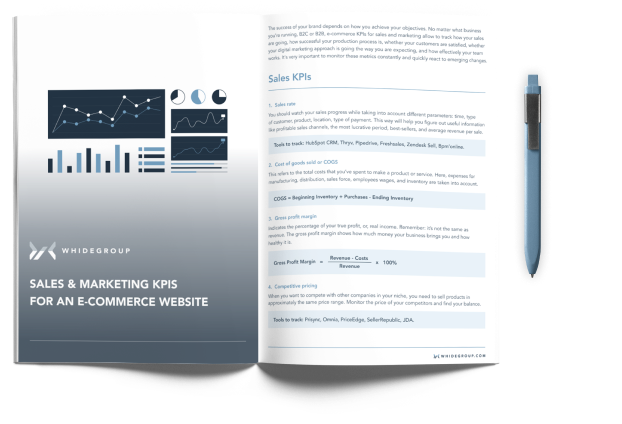 Download and Use E-commerce KPIs
Handbook to:
Define your brand's success

Identify where the problems are

Reveal your strengths

Measure financial performance

Improve your employees' work
Key Performance Indicators (KPIs) are crucial numbers needed to track the success of your e-commerce business and its progress towards objectives. In this handbook, you can find 28 e-commerce KPIs in one place. We have put together the required formulas and tools to easily calculate these indicators. The guide is completely free and can be used by your company today.