As the relevance of e-commerce grows each year, so does the competition on the market. More emphasis is now put on the quality of the website. After all, customers feel like your brand is more trustworthy if you actually put effort into how you present your products. And this is where creative product photography comes into play.
Newcoming merchants who are just starting out their business may find themselves wondering: "How do I take presentable product pictures?". In reality, creative product photography is a matter of trial and error. Once you get the hang of some basic photography techniques, it's a question of practice. Today, we compiled a list of the best creative product photography ideas for beginners, so you know where you should start from!
#1 Try Macro Shots
Macro shots are a great tool that is often used in beauty product photography. Extremely closed-in photographs allow customers to see every little detail of the product. By using a white background, you can also emphasize the color. For that, you will need good lighting and a macro lens. However, you don't need to go out and splurge on an expensive micro lens right away. Lenses from most major brands can do a good job, as well.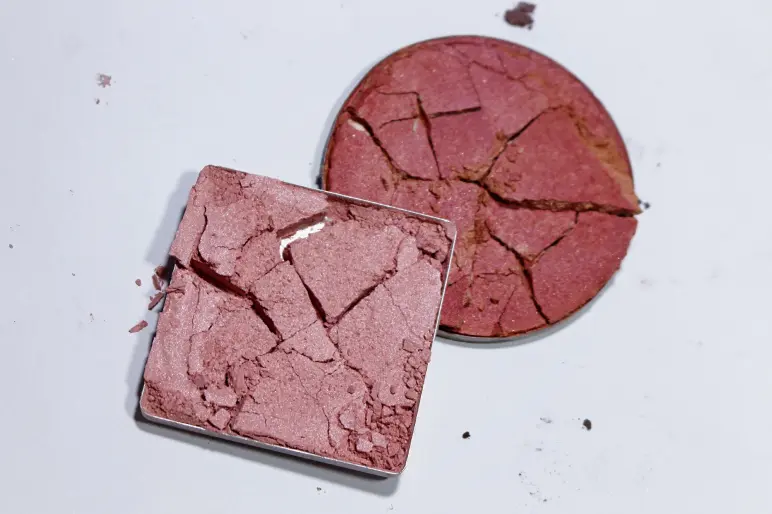 #2 Experiment With Floating Objects
Whip out a fishing line and experiment with some floating objects! This fun photography method adds a little dimension and movement to the product photo. You can often see the hanging method used in creative fashion product photography. The trick is to suspend an object using a fishing line, or something similar, and remove the line in a photo editor later. It may take you a few attempts to get right, but it's certainly worth the try.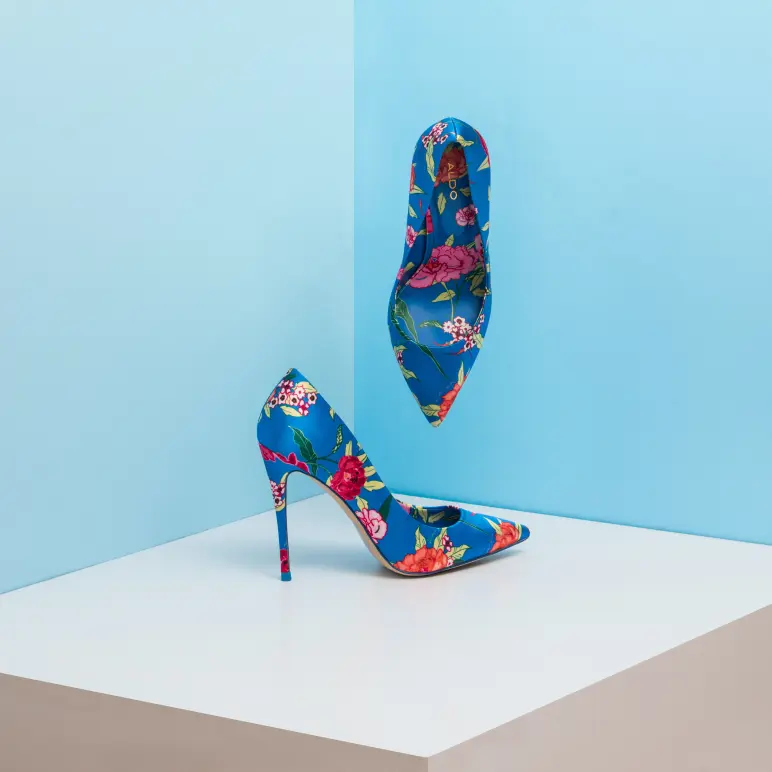 #3 Use a Colored Backdrop
Ditching the props and using a colored background is a cheaper type of creative product photography. But you can go a step forward and use complementary colors as your backdrop. Complementary combinations use colors from opposite ends of the color wheel, which tends to result in a bold, yet eye-catching design. This approach also highlights the product and makes it the main focus of the image.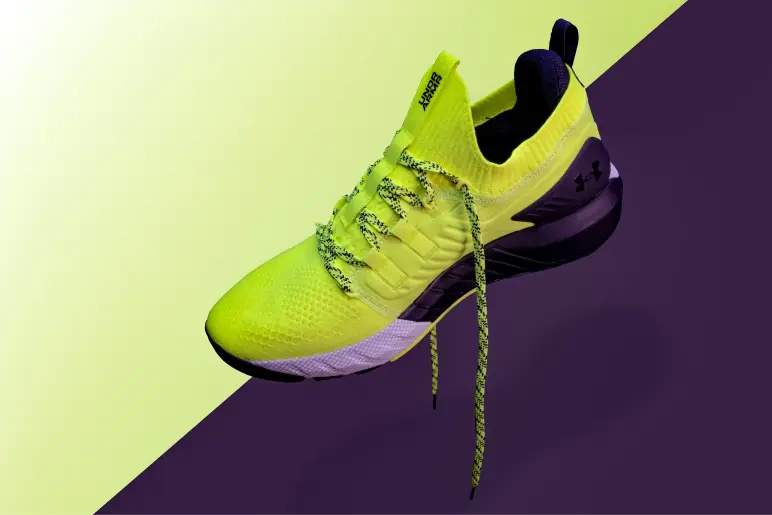 #4 Leverage Tabletop Photography
Tabletop photography is when an object is placed flat on a table with a camera staged right above it to get a birds-eye view of the product. Such a method gives plenty of room for creativity. You can use all sorts of backgrounds and additional props to evoke a certain feeling. Tabletop photography can be used for many different products, but most commonly you can see the method being leveraged in skincare product photography.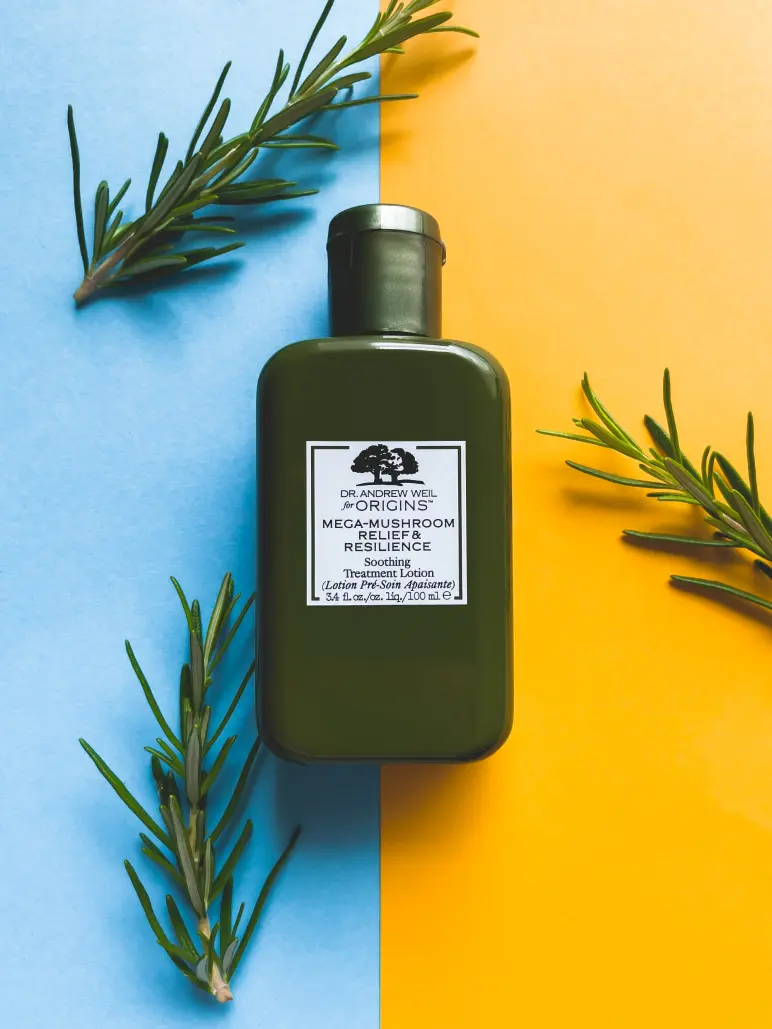 #5 Add Some Texture
Try adding some texture to the images by putting the products in sand, snow, grass, stones, wood, water, etc. Essentially, textures are details that visually describe how something physically feels. Texture photography can be a fantastic and creative way to express the atmosphere that the product radiates. Capturing textures in a flattering manner is a bit more advanced modern product photography method, but you will learn how to get it right after a few shoots.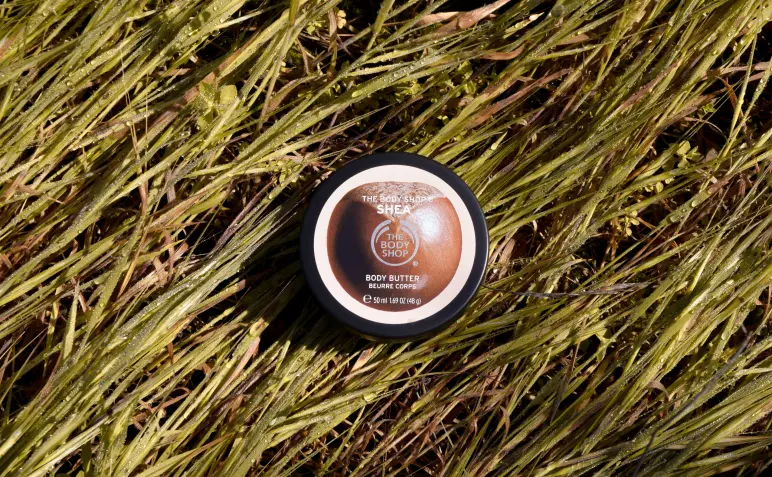 #6 Convey the Atmosphere
Going off of our previous point, you can convey the atmosphere and emotion around the product in a lot of different ways. Don't be afraid to use lots of props if they highlight the product's specific features. Such creative images are usually not great for product pages, but instead make for great promotional material. If you lack creative product photography ideas, consider working with a stylist. A professional can give important insights into what makes a good picture.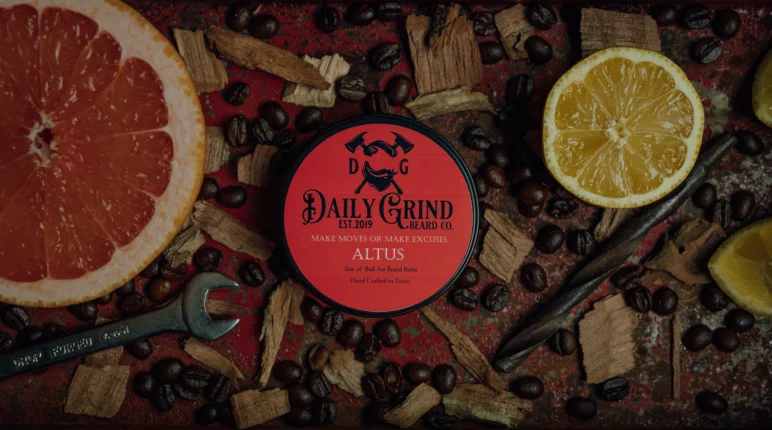 #7 Do a Lifestyle Photoshoot
Lifestyle photography refers to photoshoots that aim to capture real-life moments in an artistic manner. Lifestyle shots can be a great addition to a product page. Such images give the customer an approximate idea how the product will look and feel in a real-life environment. Regular product pictures can't evoke the same sense of familiarity for a shopper. Which is why lifestyle shoot is a great creative product photography technique that anyone can try.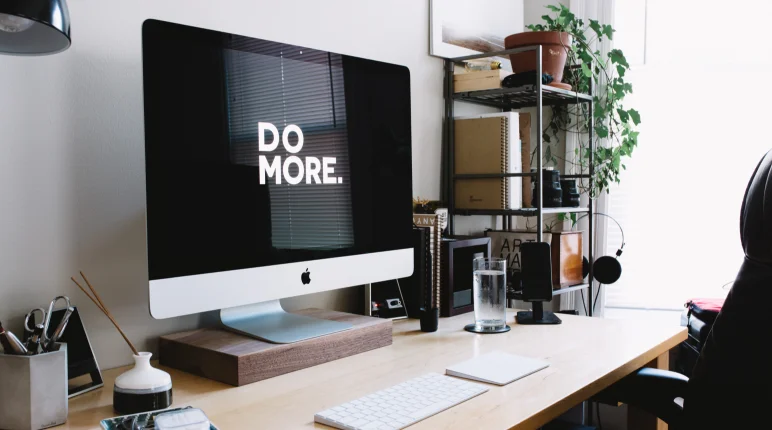 #8 Use Stands
Using stands for your product photoshoot can add more dimension to the image and help highlight each product individually. Normally, we see this method being used in beauty product photography, but you can utilize stands for other products. Stands is a creative product photography technique that relies on solid image composition. You can also find all kinds of stand textures and shapes used in photography, from stone to wood.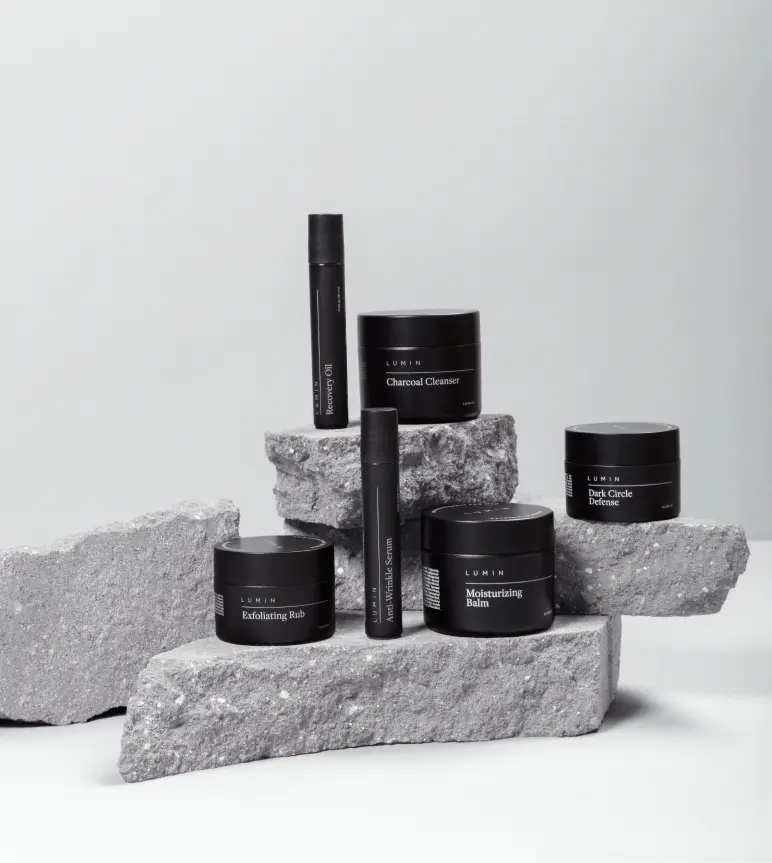 #9 Take Advantage of Symmetry
Humans are naturally drawn to symmetry. Taking advantage of our nature and taking symmetrical product photos can create a quick eye-catching effect. After that, it's a matter of creative photo composition to keep the customer engaged. Such a cool product photography technique looks great on banner images on the website.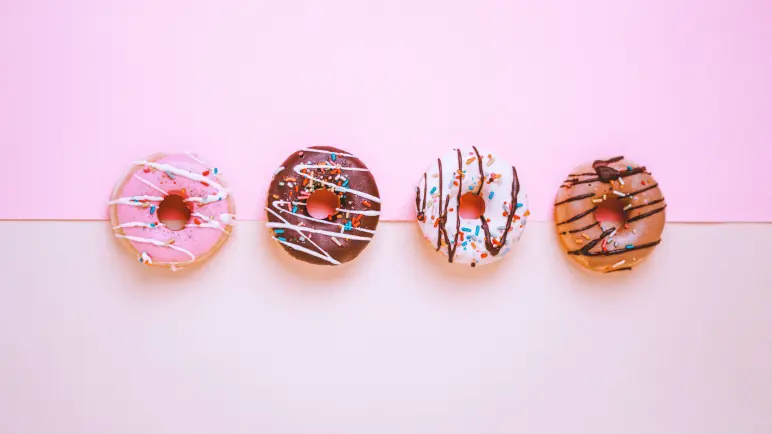 #10 Play Around With Dimensions
Product pictures with dimension are on the opposite side of the spectrum from flatlay images. One of the easiest ways to add dimension to a photograph is by shooting on a reflective surface. You can use a sheet of glass or acrylic to create the effect. Another method to add depth is to control the shadows. You can create different shadow patterns by putting something between your light source and the object you're shooting. It's one of the most creative product photography techniques a beginner can try.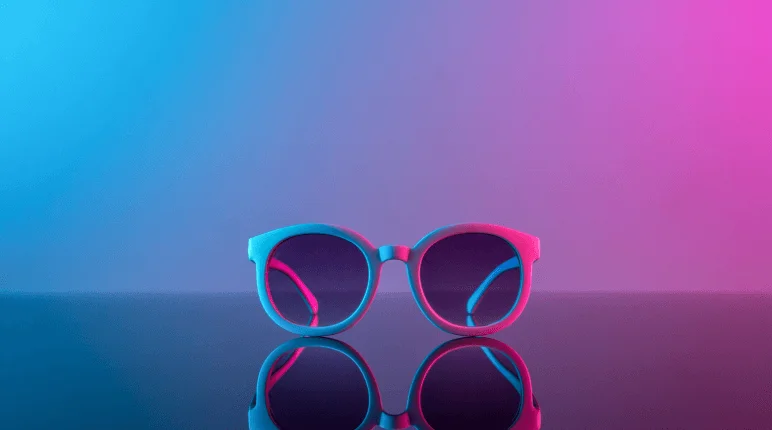 #11 Hire Some Models
It's not a surprise to anyone, but if you're in the fashion industry, you will need to hire a few models at some point. Of course, other business niches, like jewelry or makeup, can benefit from doing a creative photoshoot with a model. Fashion product photography requires at least a couple of product pictures with an actual human showcasing how the item looks in real life. It makes a major difference for customers, while model services won't cost you a fortune.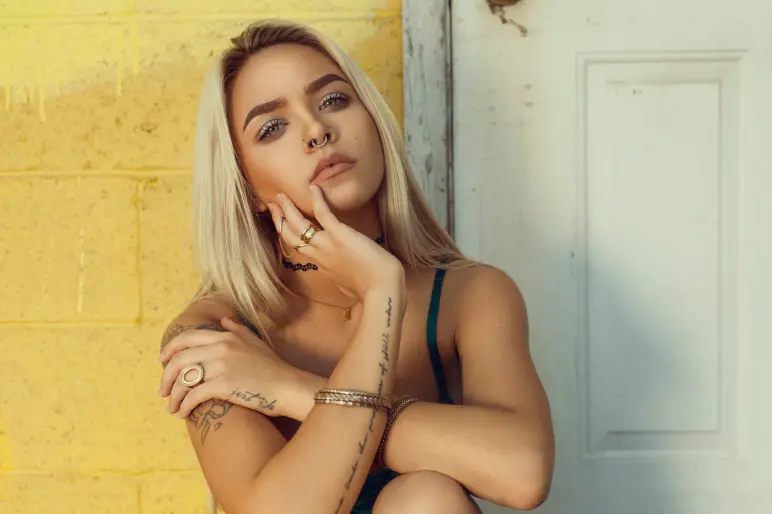 #12 Incorporate the Human Element
If you can't hire a model, try to include a human element in a product photo in another way. For example, you can ask your assistant to hold the product in a few different ways. Even small details like in the image below can affect how familiar and trusting the potential customer may feel towards your product. It also makes for a more engaging and creative product photography concept.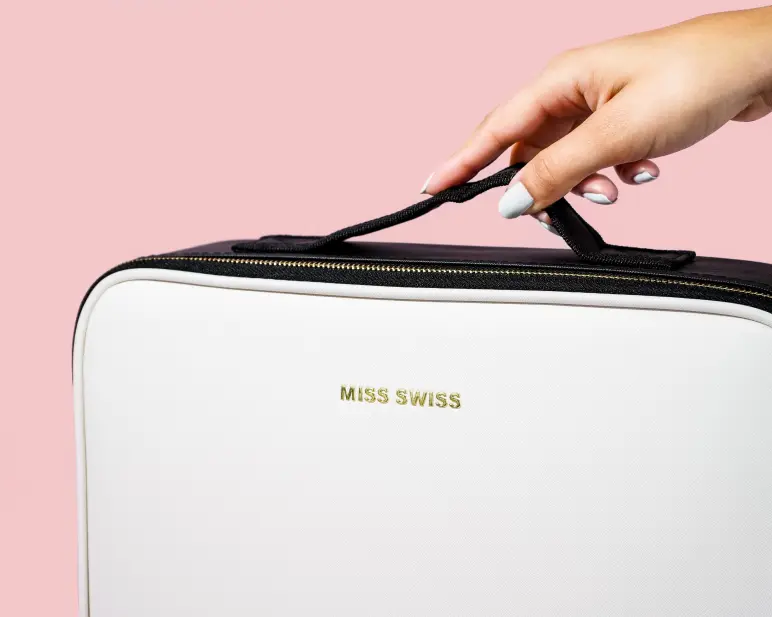 #13 Add Smoke Effects
This is by no means a modern product photography idea, but rather a tried-and-true photo effect that still attracts customers. Adding smoke effects gives a more mysterious and alluring atmosphere to the image. Try using colored smoke if it is suitable for your product design. Smoke can be added during the photoshoot or later in post-editing.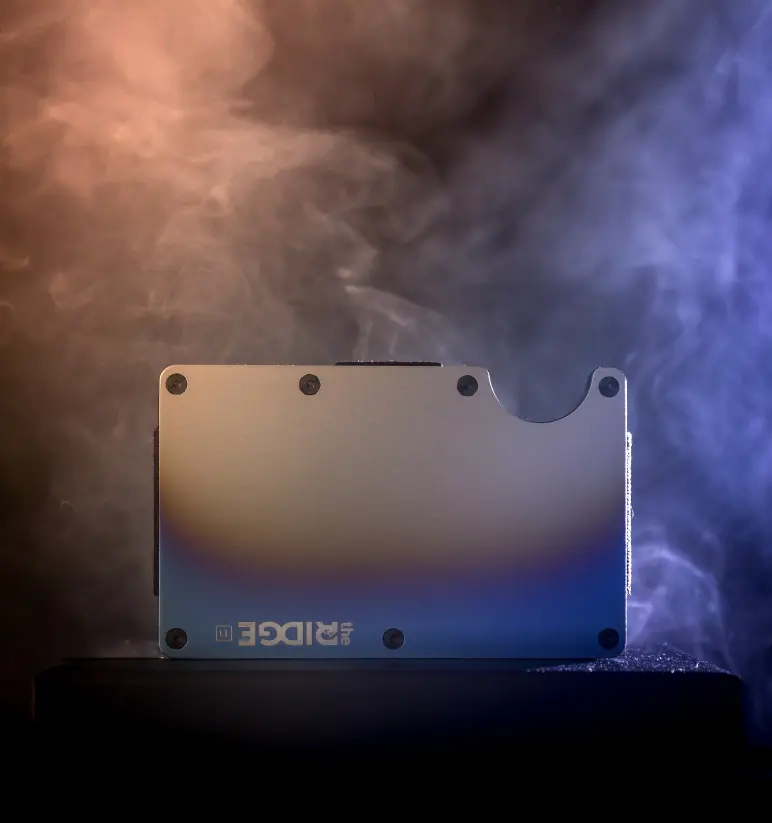 #14 Try "One Second Before" Shots
We've all seen the "one second before" types of product photography where an image is taken a second before something dramatic happens: a fall, crash, glass breaking, etc. Undoubtedly, this method makes the photo more eye-catching and exciting. This photography approach is often used by fitness and sports brands to showcase how durable the product is. With that being said, "one second before" shots are hard to master for a beginner. However, practice makes perfect.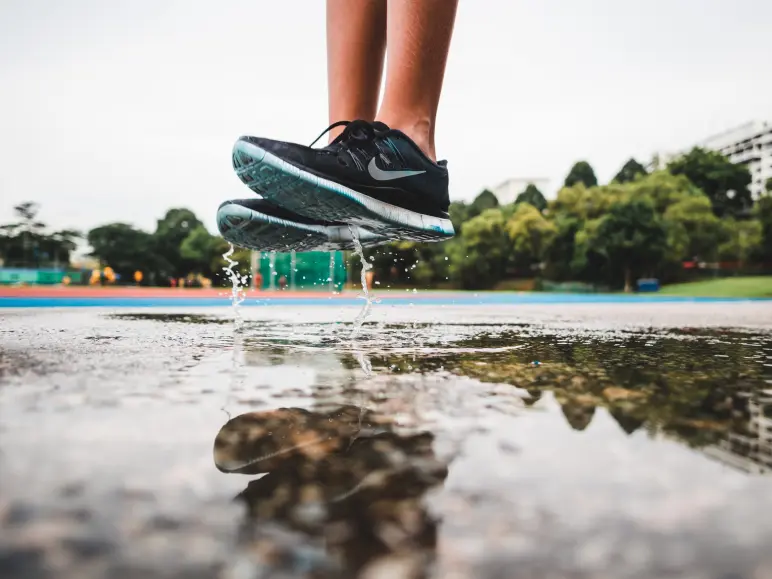 Why Creative Product Shots Are Important?
Being able to captivate a potential customer with an attractive product photo is something all e-commerce brands strive towards. Creative product photography is an essential part of your marketing strategy, helping to build trust in your brand and your business. Quality product pictures have immeasurable marketing value, as they:
Attract customers through social media
Keep visitors engaged on your website
Show the value that your product offers
Can ultimately raise your conversion rate
The last point is easily illustrated, since 75% of online shoppers rely on product photos when deciding on a potential purchase. This means your product pictures, as well as your homepage design, will play a big role in whether or not a customer will feel inclined to purchase from your store.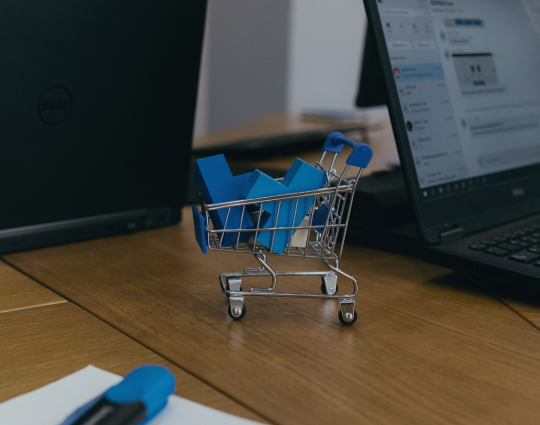 Need Help with setting up an online store?
Contact Professional Ecommerce Development Company
A lot of beginners worry that they won't be able to produce quality product shots, but we assure you it's possible. Of course, consulting with professionals in the creative product photography niche will also give you a headstart. Still, we recommend you first try out some of the creative photo techniques we listed to get the sense of what product photography is all about.
Final Thoughts
While it may seem that creative product photography is way too complicated, it's actually a lot of fun! Beside that, learning how to take high-quality product images will reflect on how your business performs. You want to compose an overarching visual style that works with your brand voice, so that you can provide a consistent buying experience for the shoppers.
In this article, we gave you some general modern product photography ideas you can try out. Once you get the hang of these photography styles, you can mix and match what works for you best. If you have any questions regarding e-commerce website development, feel free to contact us anytime!
https://whidegroup.com/wp-content/uploads/small-cover-creative-photography.webp
300
772
Kristina Bardusova
https://whidegroup.com/wp-content/uploads/whidegroup_logo.png
Kristina Bardusova
2022-11-16 17:37:44
2023-02-24 16:55:25
14 Creative Product Photography Ideas for Beginners
14 Creative Product Photography Ideas for Beginners