Did you know the fact that less than two-thirds (64%) of small businesses have a website? With a rich variety of modern e-commerce solutions for small business and their affordability, there are no more excuses for avoiding website development. We've prepared a guide to both showcase the reasons, and explain the basics of how to build an e-commerce website.
Reasons to Create a Website for a Small Business
These days, a website for a small business is not just about selling, but about representing your brand and your business in a particular way. Perhaps you're still thinking that there is absolutely no need to develop an e-commerce website for small business. Maybe you're wondering what the necessity is?To answer this question, we invite you to consider a host of reasons below that just may persuade you to change your attitude:
Showcase your products and your services

– Don't limit yourself with traditional images and product description – Include PDFs, videos, tutorials, and anything else to sell online your products more effectively.

Provide social proof

– It's no secret that everybody loves reviews. So, let your dear customers enjoy them! Including customer testimonials on your site is a great way to impress both your potential and existing buyers.

You'll be shown in Google search results

– To date, over 81% of consumers go online to search for a needed product or service. If you have a website for your business, you can gain more visibility with potential customers.

Be present 24/7

– Of course most people don't want to work at night, but many people are browsing online shopping at this time. So attract your customers by offering this option!

It is easy

– Truly, e-commerce store creation is pretty straight forward these days. Modern website-building platforms offers tons of tutorials to help anyone build their own website in less than half an hour without developer assistance.

Your competitors have websites already

– They really do! Which means, you need it too. If you're not staying competitive with your competition, you're giving shoppers a reason to buy from someone else.
Steps to Create the Best E-commerce Website for Small Business
Now that you've explored some of the benefits to your small business having its own website, the next thing to consider is how to create an e-commerce website for small business. However, there is a huge variety of tools available for building small websites these days, so we're here to help you filter out some of the noise.
Step #1 – Create Your Website's Domain Name
The first step is to choose and register your small business website's domain name. To check if the name you've chosen for your business is available, take a visit to Whois. Additionally, here are some useful tips from eminent specialists of this wheelhouse:
Aim for a top-level domain name (.com, .org, .edu).

– Michael Edelberg, SVP at Viable Operations and IT Solutions.

Don't make an emotional decision on a domain name.

– Tressa Sanders, Founder at Stack English.

Choose an easy-to-type, easy-to-pronounce domain.

– Joann Doan, Marketing Manager at CountingWorks.

Aim for a unique name that sums up your business market.

– Steve James, Marketing Lead at Opus Consulting Group Ltd.

Make sure the domain name you want isn't blacklisted or penalized.

David Mercer, Founder at SME Pals.

Make the domain name instantly intuitive.

– Rand Fishkin, Co-Founder at Moz.com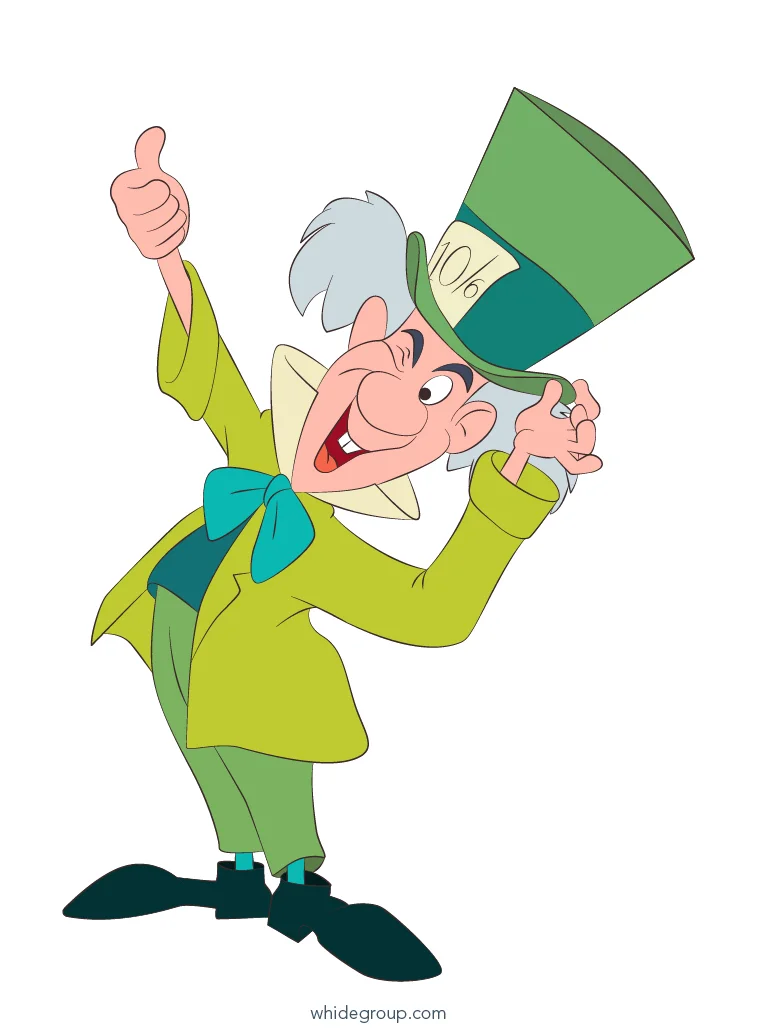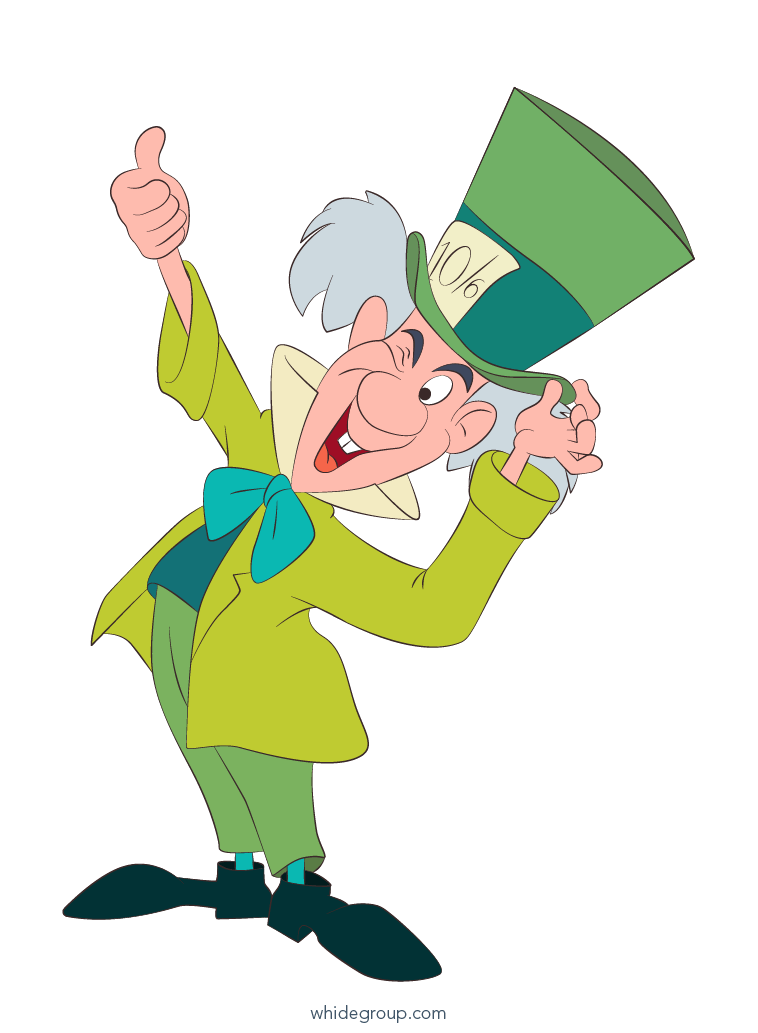 Step #2 – Choose a Best E-commerce Platform for Small Business and a Host to Work With
After you have made your domain selection, the next thing to deal with is deciding where to host the website and what e-commerce website builder to choose for its development process. The most well-known solutions are: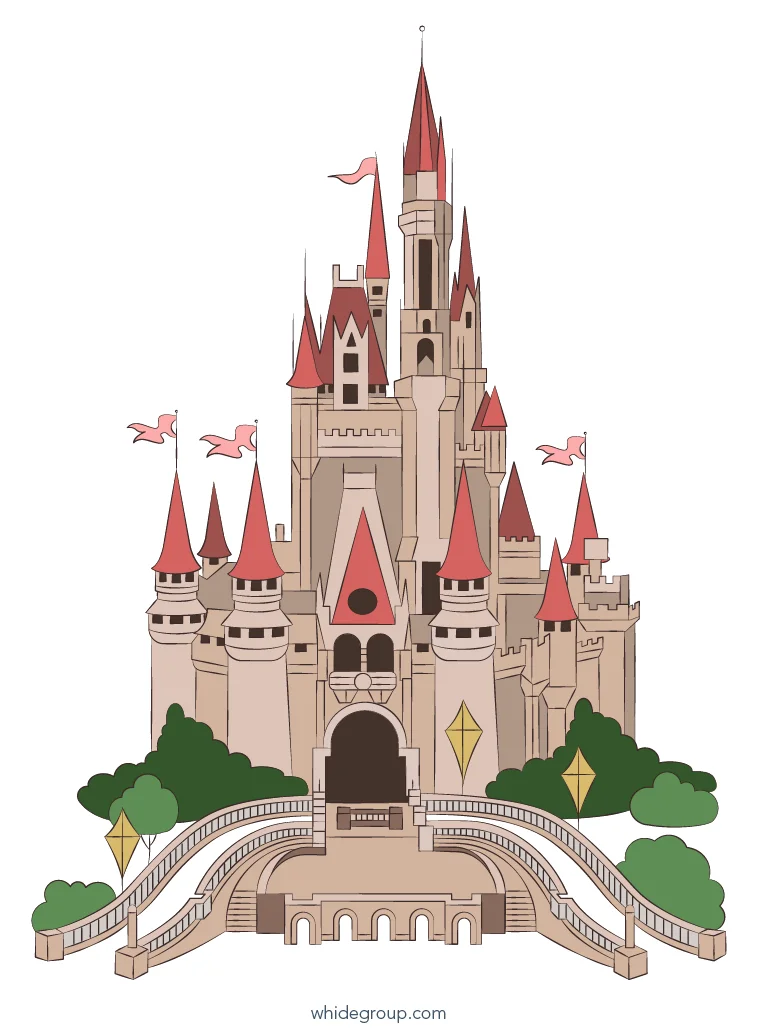 Step #3 – Outline Your Website Content
Everybody knows that content is king. The content of your site is a key aspect of showing your customers that your business is professional. We suggest that you distribute the content on your site via the following pages:
Homepage – Place your business name and logo prominently on this page, as well as where you're located, a few lines about what differs you from your competitors, and/or why customers should choose your business.
Contact us – Provide your customers with genuine contact information sufficient for a company: phone number, e-mail address, physical address, and hours of operation.
Products/services – This page should include details about the products or services you offer. Spend one to five sentences describing each item you offer and include pricing.
About us – Provide your company's background and list organizational memberships, such as being a part of a certain group of companies, or trade associations, etc. Also, include customer testimonials, which gives your company credibility.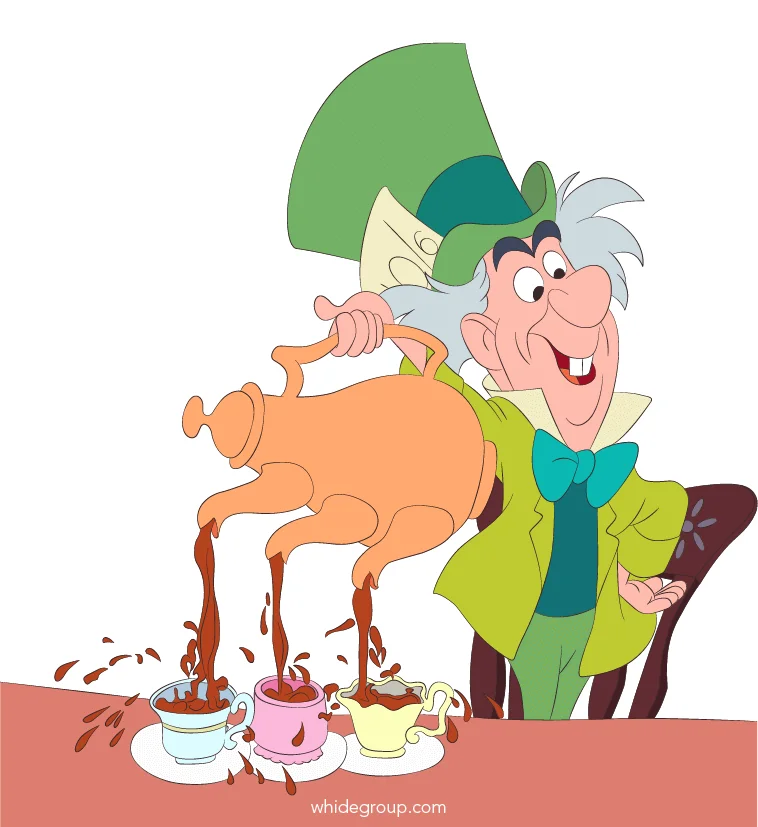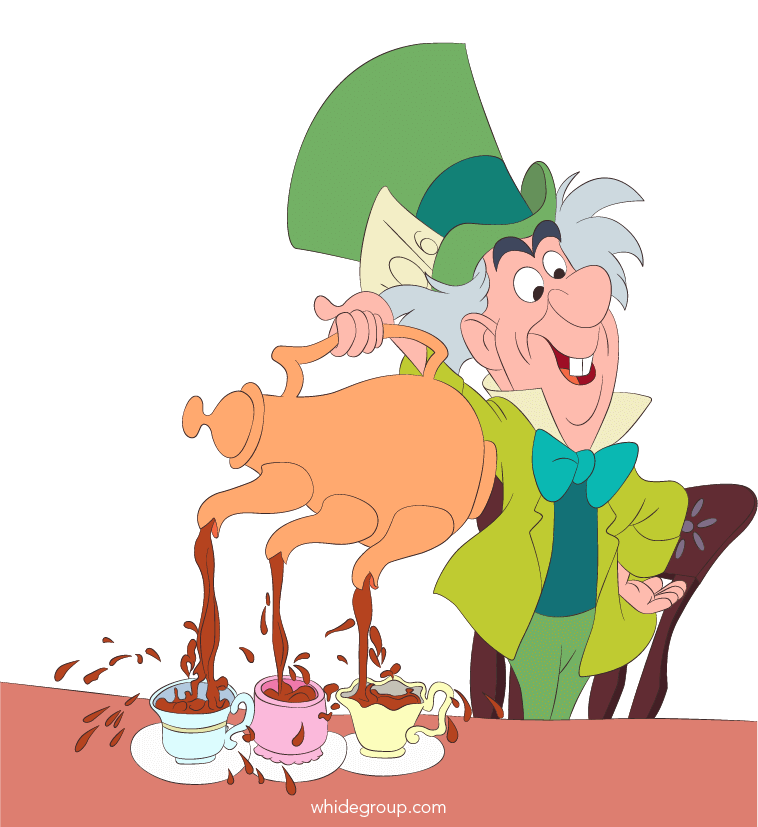 We're Whidegroup
We develop optimized
e-commerce stores.
Step #4 – Work Over the Design of Your Website
It's enough to adhere following basic principles:
Coherent navigation – Don't make your website some sort of a puzzle, confusing your visitors. Instead, let them find everything they need fast and enjoyable. If your site is not clear, people will get frustrated and leave.
Keep it minimal – Less is more – this adage will never get old. Executing a minimalistic look will focus your customers' attention on the things that you want them to notice.
In case you prefer custom design, you can take advantage of professional design services. If not, you can always use one of several ready-made templates.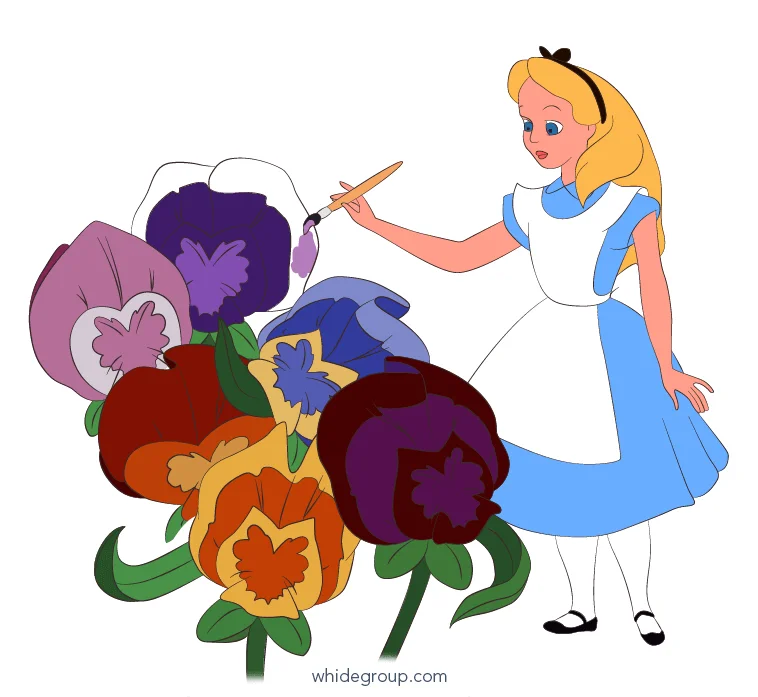 Step #5 – Launch the Website
It may sound obvious, but it's vital to check that everything is correct before launching. When you make an e-commerce website for small business, the things you want to be sure to check are:
Compare the approved designs with the final website, reviewing each template for inconsistencies in layout, header style, fonts, formatting, and content. If there are any stock images on the website, check to make sure licenses have been purchased for each. Verify that all images are compressed for the website, are of high quality, and have size consistency.
Test the pages for HTML/CSS errors and compatibility in all major browsers, on all devices. Ensure all programmed features and functions are user-friendly across all devices. Check performance grades on Google PageSpeed to detect and fix any possible issue. If you're going to run an e-commerce website, you'll like our Storalyze tool, which is specifically intended to test e-commerce resources.
If you use any third-party integrations, modules, and/or extensions, verify everything works properly.
It is also a good idea to implement an analytics system to track such important e-commerce metrics as sales conversion rate, shopping cart abandonment rate, customer lifetime value etc. You're welcome to read more about it here.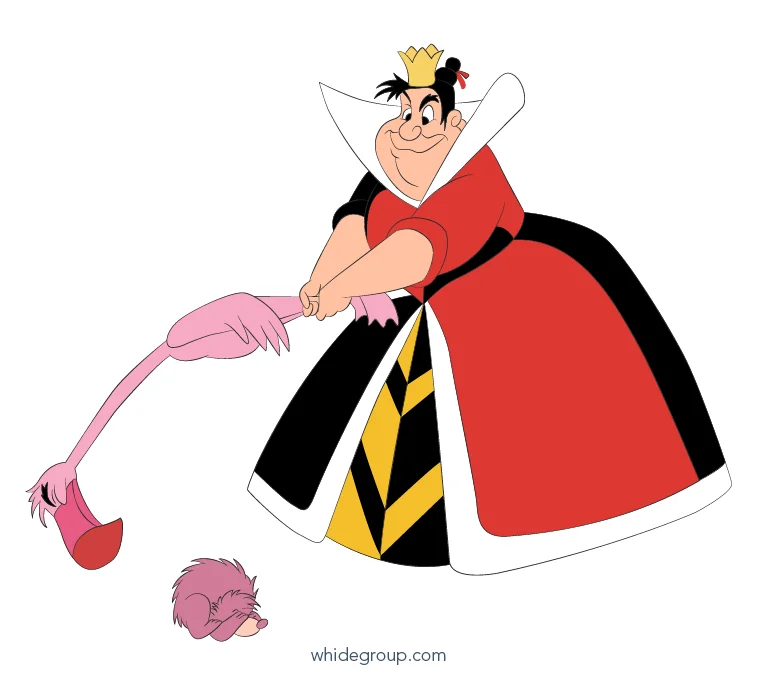 Features for the Small Business Website
Features can attract more customers to your website just as easily as they can discourage them. So, what features do you need? Let's consider the list below:
Call-to-action – If you were trying to sell something in person, would you skip the part of your pitch where you actually convince your customers to buy? Of course not. So, don't forget to include at least one call to action, ideally near the top of every page, on your site. While something as simple as "Call now" might not seem very creative, it's totally fine.
Newsletters – More than 45% of small businesses successfully use e-mail marketing in their strategy. Whether you're going to employ an e-mail technique or not, start building your list now so you always have the option to use any of the free e-mail marketing tools available such as MailChimp or Zoho.
Customer testimonials – Testimonials may be the best way to show your potential customers that you and your business are reliable and trustworthy. If you don't have any, consider sending an e-mail your customers asking for their feedback on your business and service. Most satisfied customers will gladly provide this.
Return/Refund policy – Give your customers a sense of safety and security when making a purchase on your website by providing them with clear return/refund policies. Ensure they are easy to understand and spelled out step by step.
Blog – A blog is a great tool to help you communicate with your customers easily and stay in touch regularly, which means you can build long-lasting relationships and develop their trust. Blogs also help search engine presence. You can use free blogging software like Blogger, Ghost, Medium etc, that are extremely popular due to convenience and search engine optimization.
FAQ – This page is a proven, time-tested time-saver for many companies. The more questions you answer here, the less time you'll spend answering via e-mail, on the phone, or on social media. The answers placed here should concentrate on customer concerns that may be an obstacle to making a purchase.
In addition to the features listed above, it's also vital to remember that pages of your website should be fast loading. People are impatient, especially when it comes to websites, and according to Google policy, pages should load in 2 seconds or less. Another important focus is design. It's no doubt that most of your website traffic will be carried by mobile devices. Hence, it's critical to ensure your website is responsive and looks good on any screen resolution.
How Much Does it Cost to Create an E-commerce Website for Small Business?
Price may be a do-or-die point in the development process. That's why it is so important to define your needs accurately, so as to not overpay for things you don't actually need. E-commerce website for a small business cost is not easy to estimate. Further, some costs that come with running a website are essential, whereas others are not, and you can avoid wasteful expenditure. We've reviewed the DIY method, so check out some of these details below to get an idea:
Essential spendings:
Domain name cost: The average price is between $10 and $15 per year.
SSL cost: The price starts from $17 per year.
Hosting cost: Approximately $10 per month.
Additional spending:
Premium theme cost: from $75.
Premium plugins cost: from $40.
Hiring a professional developer is a different story altogether, and it's virtually impossible to estimate a small business e-commerce website cost. The only thing we can confidently say is it's better to pay a competent but expensive specialist for their skills than to pay a cheaper but ineffective one who makes empty promises. In any case, remember that small business website cost may be really moderated without any loss of quality.
As you can see, it's not an impossible challenge to build an e-commerce website for a small business. You can find many manuals, tutorials, and educational videos that may help with any issue you'll face. Otherwise, you can always work with Whidegroup, relax without worry, and get a splendid result.
P.S.: We've collected some information you may find interesting about websites for small businesses:
Among small businesses without a website, more than half (58%) plan to build one in 2018.
By 2019, nearly all (94%) small business websites will be mobile friendly.
Small businesses list cost (26%), irrelevance to industry (27%), and social media (21%) as key reasons behind their decision not to have a website.
More than one quarter (28%) of small businesses spend less than $500 on a website.
https://whidegroup.com/wp-content/uploads/bg2-small-business.png
292
746
mary
https://whidegroup.com/wp-content/uploads/whidegroup_logo.png
mary
2018-11-29 13:52:13
2019-09-20 16:24:53
How to Build an E-commerce Website For Small Business in 5 Steps
How to Build an E-commerce Website For Small Business in 5 Steps