You have probably thought of ways to improve your website. We're sure you've even heard about the various metrics that can help you measure how your e-store is doing. However, knowing how to choose the most appropriate tool for your e-store may not always be instinctual. We've become closely familiar with the most popular and commonly used tools for tracking web metrics and formed a list of which we think are the best. Take a look, and perhaps you'll find the answer to the tool that will perfectly meet your current business needs!
Analytics Tools
Analytics tools help you measure your online business performance with the following metrics: sales conversion traffic, value per visit, cart abandonment rate, average order size, average order value, customer lifetime value, and many others. There is a range of analytics tools that can fulfill the needs of any business.
The most popular analytics tools for online stores:
You can learn more about useful analytics tools right here.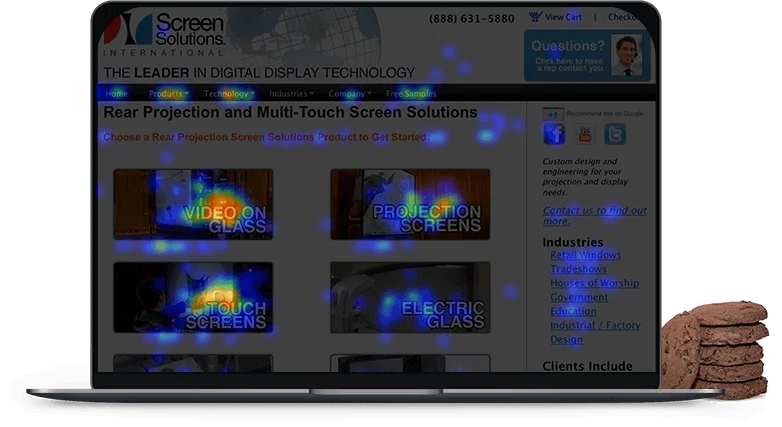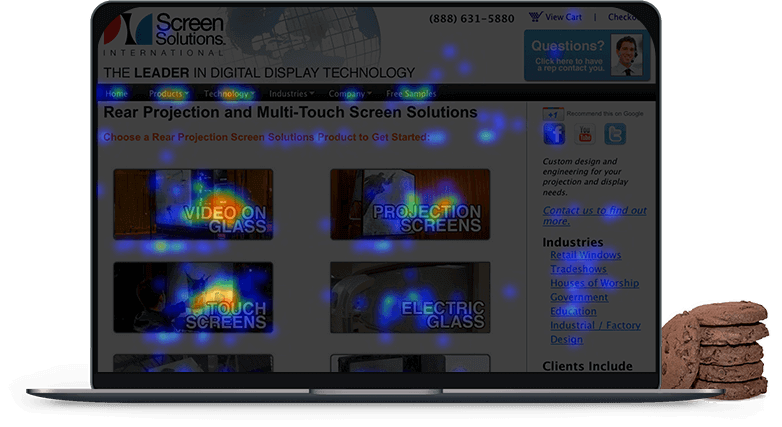 Business Intelligence Tools
Business intelligence (BI) can help you answer crucial questions such as: where your best potential customers are located, how you can retain more customers, when the best time to reach out to past connections is, what your best products are, and many more.
Intended to help you make decisions, in addition to collecting and visualizing data, BI tools also help you to interpret it. Along with the main functionality – providing various reports in many options such as ad hoc reports, dashboards, etc, this group of tools can offer you profitability analysis, budgeting and forecasting, predictive analytics, and much more.
Though much in line with other analytics tools, BI tools go deeper in the work with data. Besides gathering raw business data from various sources and structuring it in order to provide you with insights, it also has predictive capability, which allows it to determine the likelihood of future events using online analytical processing (OLAP), data mining, data modeling, and forecasting.
In order to plan your company's growth, and hence, maximize revenues and reduce costs, you can use the following BI tools: Sisense, SAS, Tableau, Oracle BI, Microsoft BI Tools, SAP BI.
At Whidegroup, we build e-commerce solutions on Magento, so we would like to draw your attention to Magento's BI product. It provides you with more than 100 various reports that can be edited in just a few clicks. Easy to use – you have no need to alter your code or install any extensions. The only thing you have to do is to sign up, which takes less than one minute.
There are two versions – Essential and Pro. Both versions contain Magento and Google Analytics data source integration, SQL reports builder, email summaries, etc. In addition to the functionality listed above, the Pro version enables you to customize your offerings, get access to the data warehouse manager, receive additional support, and add unlimited data sources manually.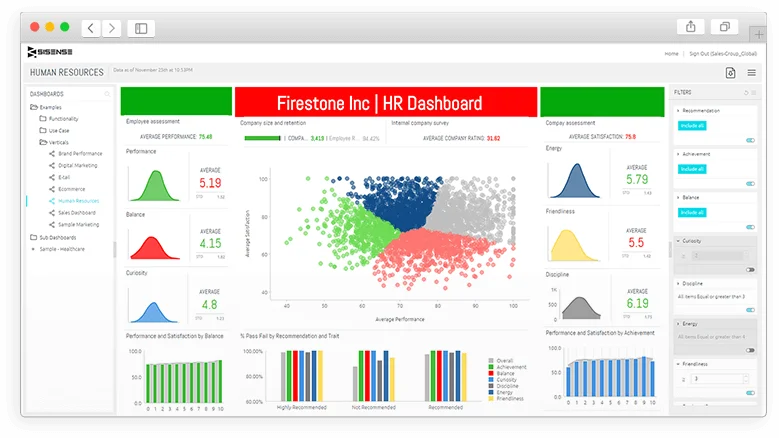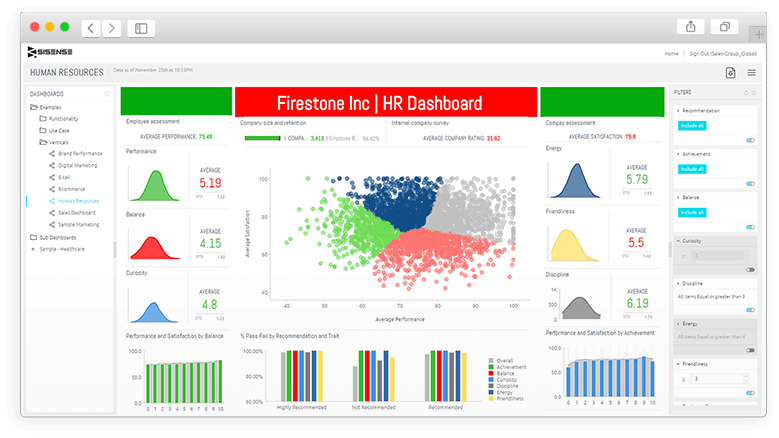 Usability Testing Tools Will Be Indispensable
Usability plays a very important role in customer retention. Unclear product descriptions, confusing interface, inconvenient product search, and long registration forms are all features of an online store delivering a poor user experience. Usability testing tools help you determine whether your store is user-friendly.
We have found that the following tools are indispensable when it comes to usability testing: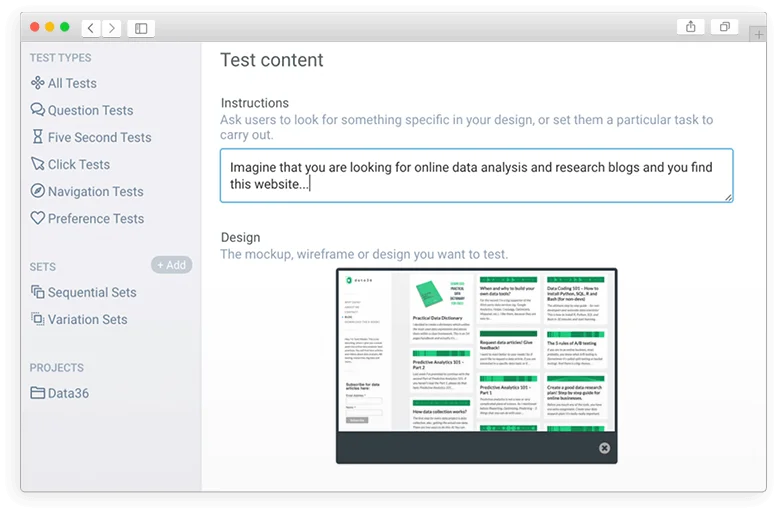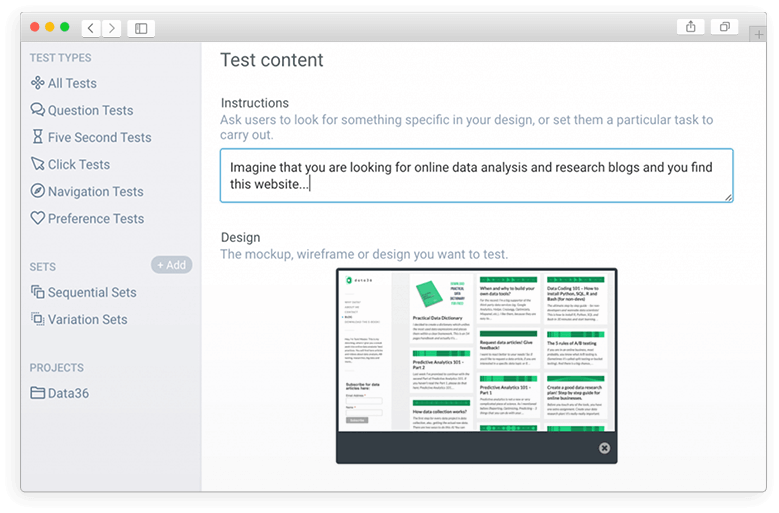 Email Marketing Tools
Email marketing for e-commerce is considered to be one of the most cost-effective marketing methods. Email-marketing tools automate the process of sending emails, creating user segments, and analyzing the effectiveness of your campaigns.
We recommend that you draw your attention toward the following tools: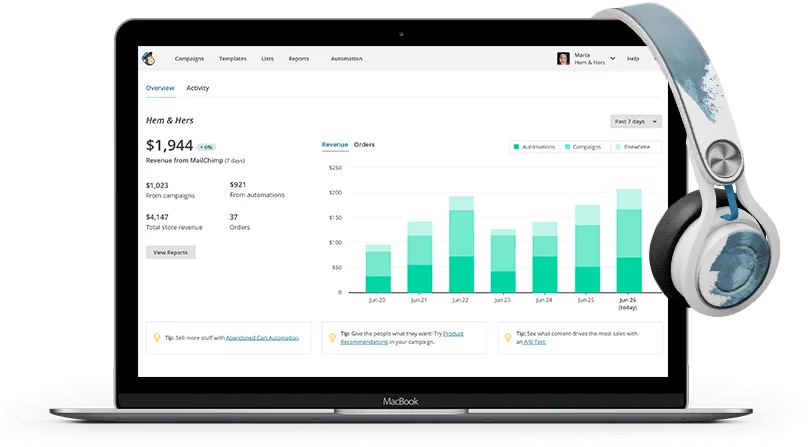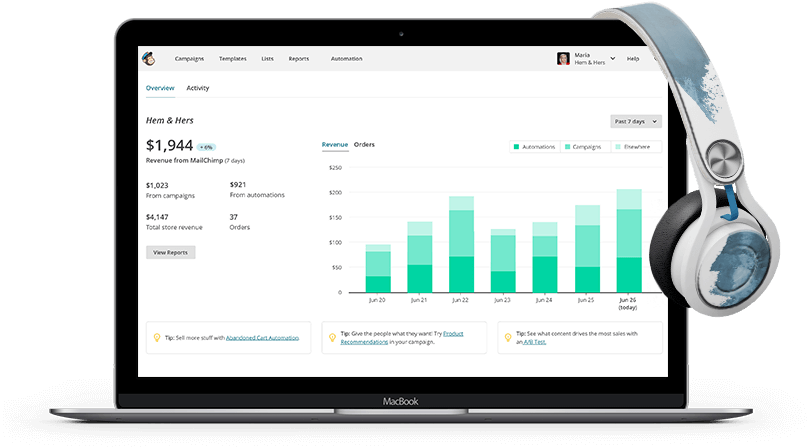 Performance Measurement Tools
It's hard to imagine something more annoying than a slow page load while visiting an online store. Maile Ohye from Google claims: "2 seconds is the threshold for e-commerce website acceptability. At Google, we aim for under half a second." Moreover, for Google, page load speed is a factor that influences ranking in search engine results. To measure page loading speed and your website performance you may need performance measurement tools.
Here are some of them: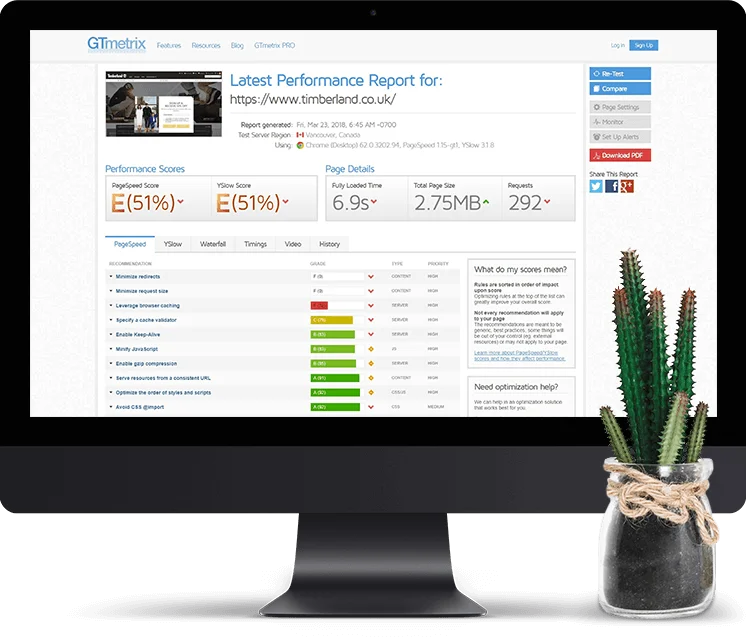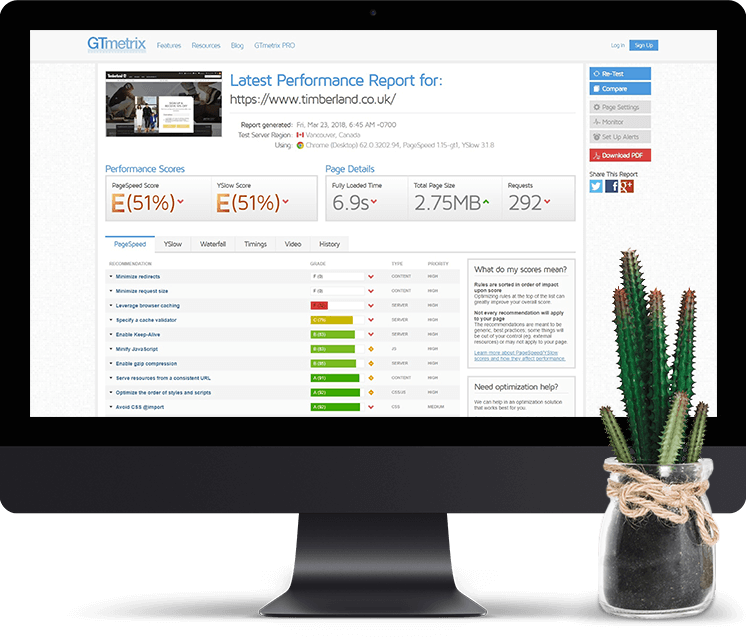 We can help you implement any of the tools listed above, as well as many others. Among the most popular ones we are experienced with are PageSpeed Insights, MailChimp and Zoho Campaigns. We have integrated Google Analytics in every project we've worked with. For some projects, we combined it with other tools for a more detailed store performance analysis, and KPI tracking.
Having a variety of tools can arm you with easy-to-understand reports that illustrate your store's successes and weaknesses, thereby showing you what fixes can be made. Just choose the tools exclusively for your business needs and take your website to an even better level!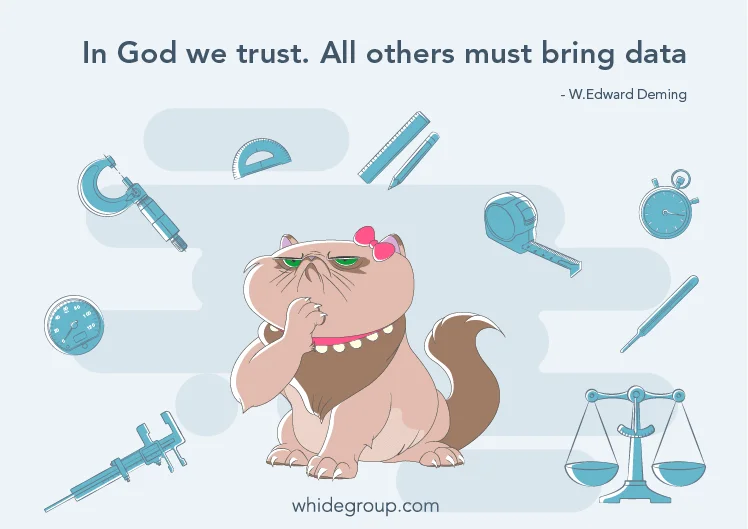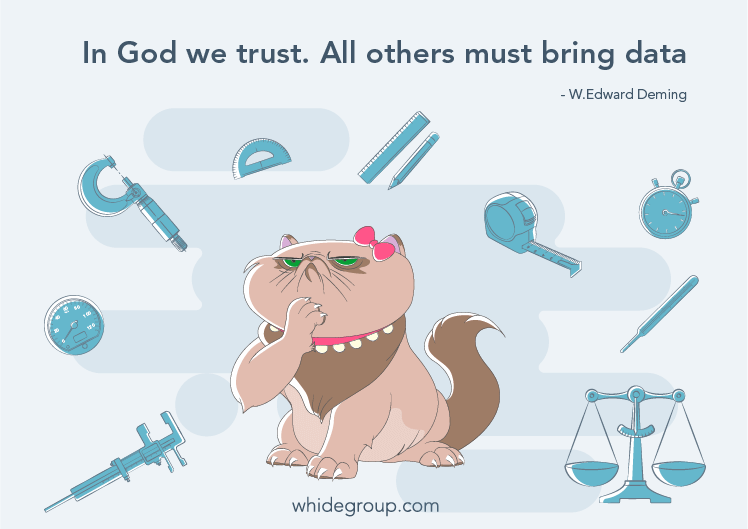 We're Whidegroup
We develop optimized
e-commerce stores.
https://whidegroup.com/wp-content/uploads/ms-list-1.png
292
746
mary
https://whidegroup.com/wp-content/uploads/whidegroup_logo.png
mary
2018-04-24 11:33:48
2020-01-14 17:00:43
26 of the Best Tools to Measure the Success of Your E-Commerce Website
26 of the Best Tools to Measure the Success of Your E-Commerce Website