The crux of business success involves quality, rapidity and efficiency IT OutStaffing services by Whidegroup pertains to the process wherein firms acquire necessary employees for hire, from developers to any other engineers within our company, to do a certain job on a remote basis, under specified terms. Because of this ability to manage the hired contractual resources, you control the workflow entirely.
Whidegroup is responsible
for concluding a contract for the rendering of IT services by one specialist or a team of experts, where terms are entirely coherent and based on the customer's needs (full-time or part-time, skills based, etc).
Advantages
Less risk for the company/employer since there's no need to hire a permanent employee or be responsible for firing after a short-term project is complete.
Less costly than hiring the same advanced professionals in one's native country (salary level, taxes, adapting the workplace, training, so on).
Enables the business to have better control over the employee and to implement resources so the work flows as it generally would in the company.
Appropriate for customers and companies of any size, for any term of employment.
The project is executed under the company's brand while the employee officially works at another space.
Our engineering resources adhere to advanced technology and stay up on the latest market trends.
The experience that developers share together while working in our company further expands their skill sets, allowing them to execute the project with even better approaches.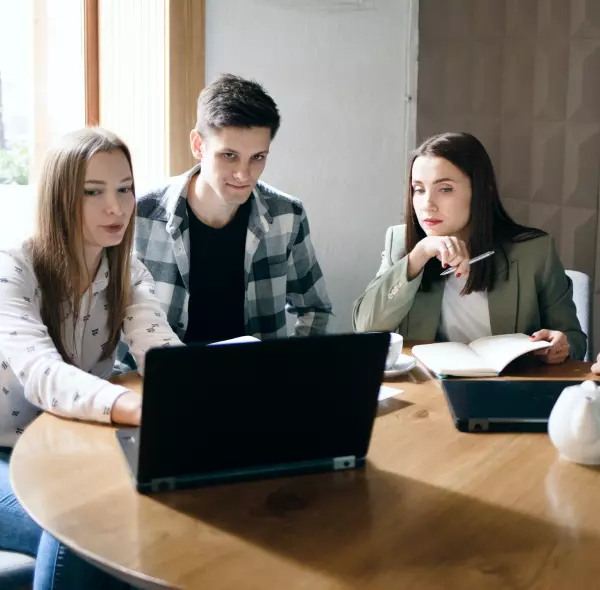 Advantages
Best choice when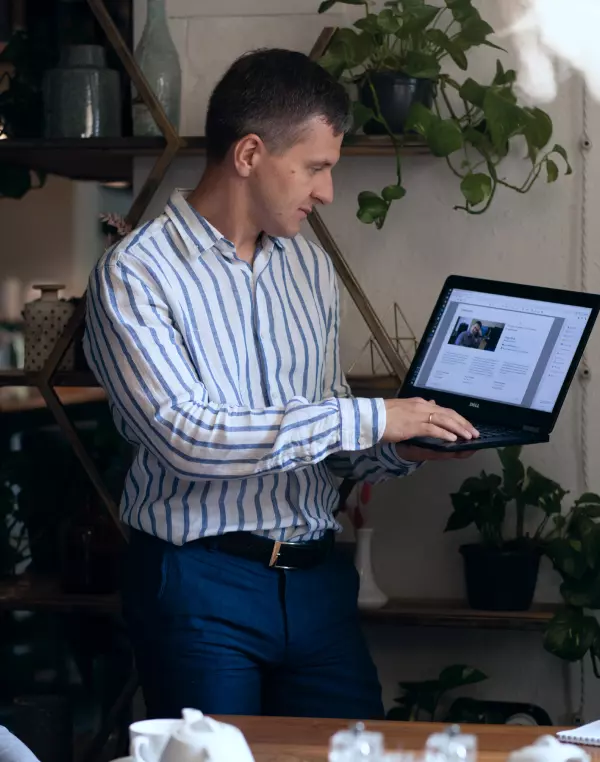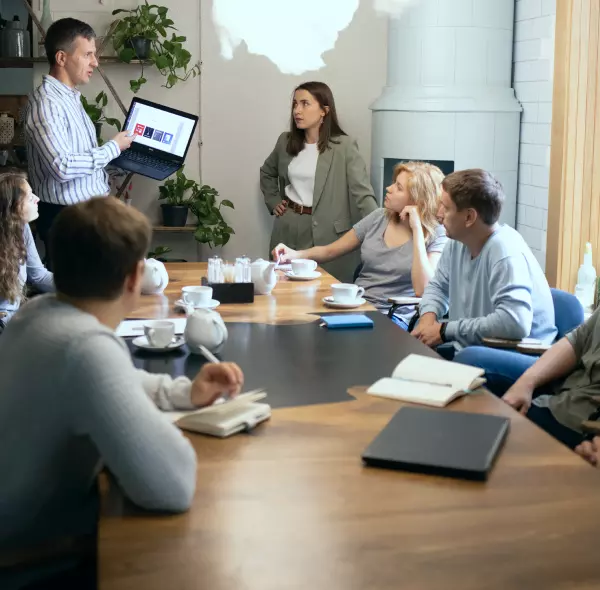 Best choice when
You are looking for a reasonable price appropriate for the project scope, and a knowledge base of experts (also helpful if a tax cut on wage is desirable).
Your local market is limited or doesn't match your needs fully.
Professional staff is on vacation or on sick leave, so its replacement is required.
You need to speed up your working process to meet a deadline, or free up your main resources to focus on a more major project by replacing them on their current project by outstaffed specialists.
Peak activity demands IT staffing solutions.
Your benefits with Whidegroup
TELL US ABOUT YOUR PROJECT - WE'LL RESPOND IMMEDIATELY!