Apparel & Accessories
E-commerce
Exquisite Design for Your Apparel & Accessories Store
If your e-commerce business is apparel & accessories, care must be put into your website presentation, especially when it comes to product display. Your customers must be able to feel as though they have virtually tried on each piece of clothing or accessory to convince them to make the purchase. At Whidegroup, we're skilled at designing stunning e-store websites that are functional and help our clients succeed. We focus on important aspects such as creating responsive web design, as well as mobile app and mobile-first design. We keep our clients' branding consistent, provide a full needs assessment, and deliver a website with optimal usability. For an apparel & accessories store specifically, we'll help you showcase seasonal trends, and design a site with a minimalistic approach to ensure focus on the products. We'll also emphasize professional images with good resolution that show products clearly under zoom.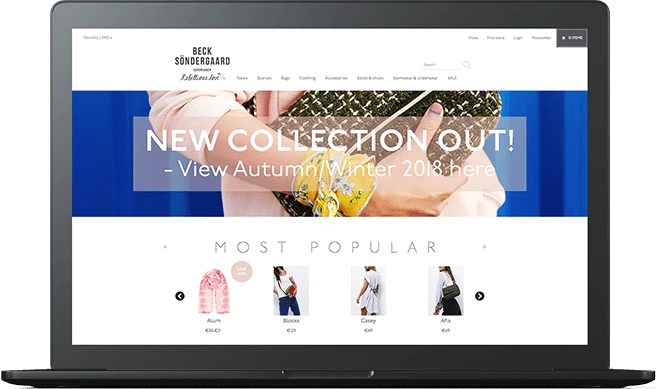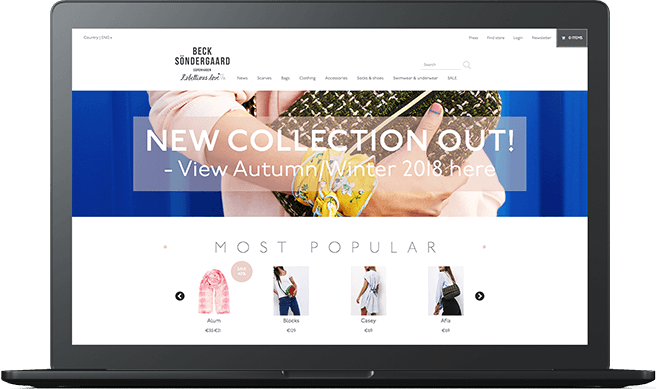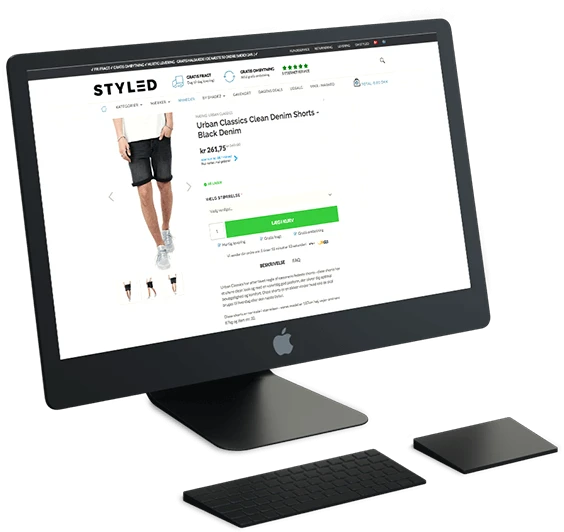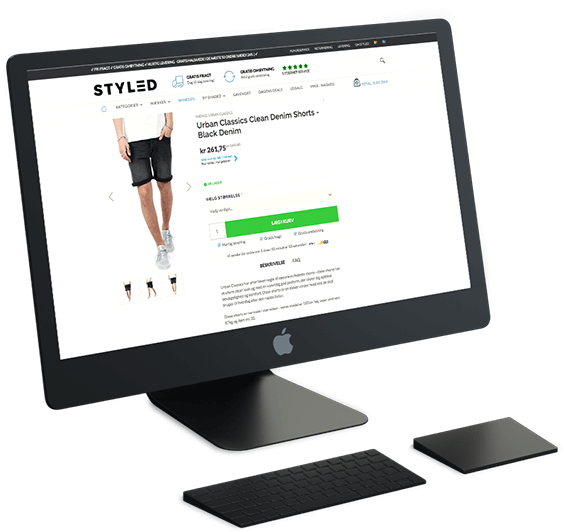 Development Services to Sell
Apparel & Accessories Online
In order to deliver the perfect result to our accessories & apparel
e-commerce clients, we offer an array of development services including front and back-end development, and various platform options (such as Magento, Shopify, WooCommerce and WordPress). We also provide project management, quality assurance, integration of third-party apps, and more. Along with our development services, our clients know they are secure with the freedom of choice regarding the e-commerce platform for their online store, and a qualified consultant regardless of their decision. We can customize an already existing theme for you, or we can create an entirely new one. We also provide scalable services that can grow with your business, and various additional services such as SEO and marketing software, and more. Our websites are secure, and PCI & GDPR compliant, and always built according to the latest standards (HTML5, CSS3, PHP7).
Website Features for Your Apparel & Accessories Store
RMA Reporting and Flow
The RMA software is responsible for processing product returns, providing refunds, or ensuring replacement or repair during a product's warranty period, or within your e-store's terms and conditions. RMA provides customers an efficient return process.
Abandoned Cart Recovery
You can recover a sale that was a step away from cancelling. At Whidegroup, we can include an extension to help you send email reminders to customers who left your store with products in their cart, helping you recover some 30% of otherwise lost sales.
Payment Method Selected Exactly for Your E-store
It's good to make a full consideration of the payment methods you want to accept on your e-store and review the options on occasion to confirm they still adequately address your customer's payment preferences. We only work with secure payment methods.
CDN Implementation
Content Distribution Network (CDN) is a worldwide net of servers and data-servers, which delivers content to end-users more quickly by their availability and high performance. We will implement the most appropriate one for your business needs.
Email Management
From the main email template design to managing order detail and status emails, thank yous, etc. we provide a functional method for you to keep track of your outgoing messages that connect you to your customers, allowing you to keep in touch easily.
Analytics Implementation
By way of analytics, you can keep a pulse of the effectiveness of your marketing efforts, know your visitors, and optimize your store for purchases. You will have easy access to customer behavior reports, new vs. returning visitor reports, and more.
Multilingual Website
For e-commerce business owners whose customers come from different areas, or speak different languages, we can give them the option of choosing their language/region. Give your customers the comfort of ordering your apparel in their chosen language!
Blogging Tools
Blog posts help drive traffic to your website thanks to their usefulness in SEO. A blog lets you speak to customers in a way that can help them feel connected to your store, your products, and your brand. We make the inclusion of blogs a breeze.
How Much Does It Cost to Build an Online
Apparel & Accessories Store?
Professional end-to-end e-commerce website development varies depending upon the needs of your business, the complexity of the site's functionality, the number of featured items, the number of additional modules, and more. Costs also depends on the region, with higher rates tending to be from developers located in the USA, Canada, and Western Europe, and lower rates coming from developers in Eastern Europe, such as Moldova and Ukraine. When you work with Whidegroup, you get the same high level of professional quality, yet can look forward to costs that are reduced by 35-55%. From the initial stage of the needs assessment we provide, through the development, and down to the live server environment setup and deployment, Whidegroup will deliver the e-store website you've had in mind, keeping you conversant in all aspect of the project every step of the way. With our clients, we take personal interest in their business, seeing ourselves as a partner in the journey towards your e-commerce success!
TELL US ABOUT YOUR PROJECT - WE'LL RESPOND WITHOUT DELAY!