A well-managed IT project will provide you with a proper visualization of the workload, determine real needs, and set up clear sustainable goals. Whidegroup has enough experience to help your company. IT Project Delivery Services by Whidegroup includes the involvement of a high-skilled team with professional developers and programmers. Building successful relationships is our priority.
Whidegroup is responsible
for providing a comprehensive approach to all the projects we acquire and to retain the required information. We hire the best IT professionals who form an integral part of the final project realization and subsequent support process.
Advantages
Conceptualization/creation of a reliable, low-complicated process, with the main focus to minimize problems and errors.
Planning a project with the IT Project Delivery will reduce further losses, and produce potential savings to all players in the process.
Use of design data analysis and computer modelling will help to start mindful project implementation.
IT project delivery services run the project accurately without delays, taking away design conflicts, additional work and waste. Thus, it's very likely to complete the project on time, without exceeding the budget.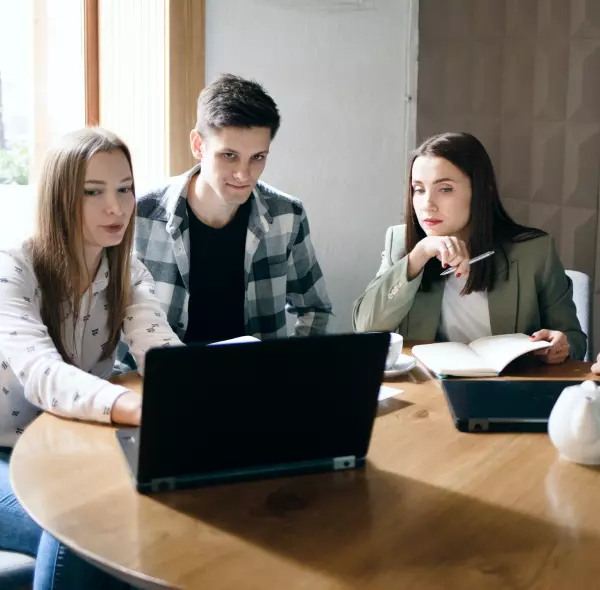 Advantages
Best choice when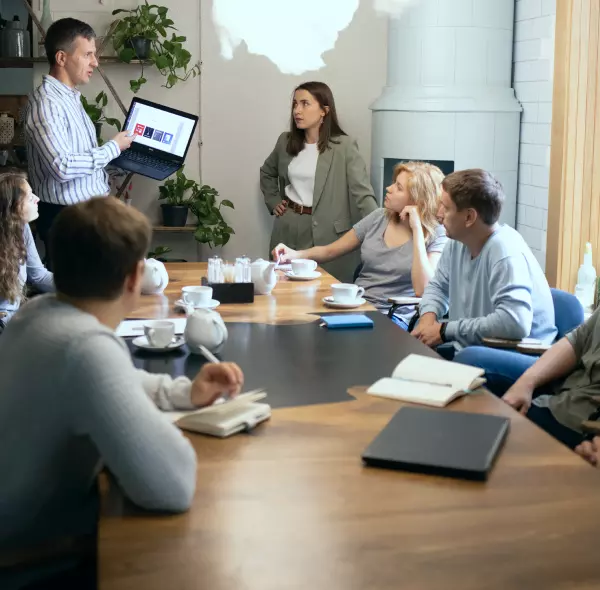 Best choice when
It is important for you to gather and analyse multiple IT project delivery solutions that can enhance the product you want to be offered.
You would like all evaluations to be assessed on the primary stages.
You care about reducing operational, rental, or maintenance costs.
Time management and budget management are essential for you.
Without the right people it is impossible to succeed in business, so you seek a professional IT project delivery team for hire.
Your benefits with Whidegroup
Working with us will get you a lot of advantages. We care about better efficiency in delivering services, improving customer satisfaction, stimulating growth within your team, higher flexibility, etc. You don't need to "re-invent the wheel" because our team will provide you with different efficient tools, processes, and instruments. We attentively work with our customers to maintain constant understanding of requirements, refining where necessary. During various stages of the project we support our customers in tracking benefits, cost resources, and strategic alignment.
TELL US ABOUT YOUR PROJECT - WE'LL RESPOND IMMEDIATELY!