FEATURES
We are a Shopify website development company, experienced in creating powerful Shopify e‑commerce stores that compel the customer, and bring the store owner success. Take a look at the Shopify web development services we offer.
Performance optimization
Slow page load speed is adverse to conversion. Your site may be perfectly designed but if customers must wait more than 6 secs, they'll leave - making its perfect design irrelevant. Performance optimization is our forte and we're pretty proud of it!
Migration to Shopify
Our Shopify consultant will provide you with recommendations on how to migrate your online store to the Shopify platform. To enjoy painless migration services with the code intact and your data maintained, you can tap Whidegroup Shopify developers for hire.
Experienced Shopify developers
Shopify e-commerce development requires specific skills and our team has the capacity. As a Shopify development company, we've assembled a stellar group of focused Shopify programmers who develop sites in accordance with our clients' business needs.
Custom development
When we use Shopify custom development to achieve specific functions on client sites, we guarantee clean code, compliant with development standards. With us, you'll get a professional Shopify e-commerce developer able to perform complex customization.
Shopify support and maintenance
All a machine's gears must be properly maintained for the whole mechanism to work. The same goes for a website. With our Shopify web development company, you are guaranteed to receive all the latest updates and immediate fixes for your website.
Third party integrations
If you need to integrate third-party logistics to your website, hire a Shopify programmer who has deep knowledge of such implementations. At Whidegroup, our Shopify web developers are capable of integrating any CRM, ERP, PIM and other software types.
Shopify application development
At Whidegroup, we provide Shopify custom app development services for businesses of all sizes and work with our clients to ensure we deliver exactly what they want. Hire a Shopify app developer like us to fill the void that existing Shopify apps leave.
Dedicated team
Sometimes project requirements extend beyond the reasonable capabilities of a single Shopify developer. Hire a dedicated team! Our Shopify e‑commerce development company provides experts including developers, UI/UX designers, and project managers.
ABOUT WHIDEGROUP
Whidegroup is a Ukrainian e-commerce website development company. Founded in 2014, we already have more than 50 successfully accomplished e‑commerce projects behind us. We have great respect for every business we work with, and in addition to high engineering standards, we focus on the application of agile methodology to achieve excellent results for our clients. Our Shopify experts are knowledgeable in the teсhnical side of an e‑commerce site as well as the business side of a company, which means we understand our clients' needs from all sides. Our priority is always to build a confident and trusting working relationship with our clients so that the end result is exactly what they had in mind.
56
successful completed projects
10+
years of e-commerce experience
SERVICES
We provide essential Shopify e-commerce development
services for all types of businesses.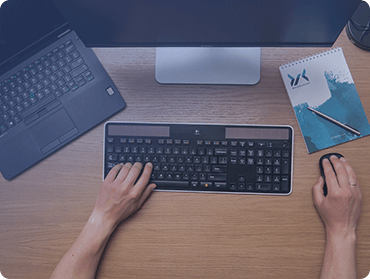 Implement custom
Shopify web development
Get the full range of custom Shopify
development services to make your
website stand out.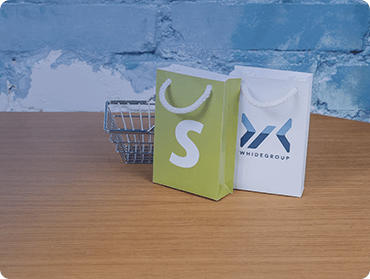 Hire a proficient
Shopify developer
Implement your project by relying
on Shopify developers who have
solid experience.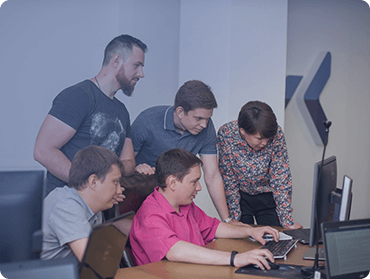 Get a dedicated
Shopify team
Find a team of professionals fully
focused on the success of your
e‑commerce project.
ADVANTAGES
Why choose our company
Characteristics
Average Shopify boutique agency
Whidegroup
Characteristics Experienced e-commerce business analysts
Average Shopify boutique agency –
Whidegroup +
Characteristics Back-end developers with a strong technical base
Average Shopify boutique agency 1-2
Whidegroup 5
Characteristics Performance optimization services
Average Shopify boutique agency –
Whidegroup +
Characteristics Holistic focus on your actual business than technical needs alone
Average Shopify boutique agency –
Whidegroup +
Characteristics Offers full-cycle development process from business analysis to DevOps
Average Shopify boutique agency –
Whidegroup +
Characteristics Hands-on experience with all popular e-commerce SaaS platforms
Average Shopify boutique agency –
Whidegroup +
Characteristics Progressive Web Apps (PWA) and ReactJS experience
Average Shopify boutique agency –
Whidegroup +
Characteristics Years of experience building Shopify stores
Average Shopify boutique agency 2.5
Whidegroup 4
GET IN TOUCH
Get a quote now
Drop us a line about your project and look forward to a quick response. Whidegroup offers free quotes for e‑commerce web development projects.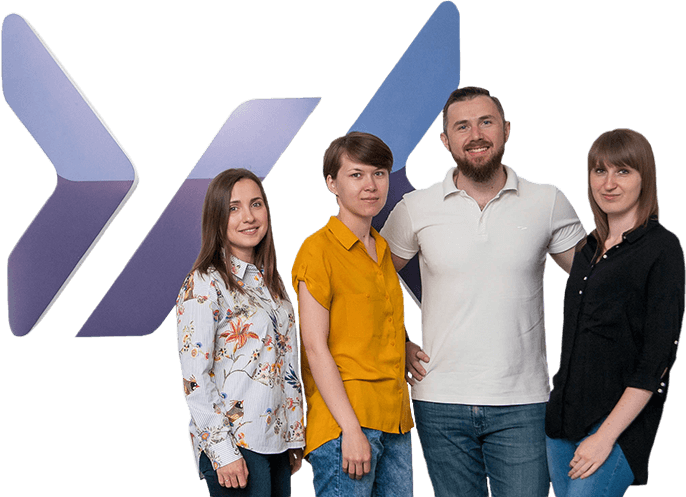 OUR WORK
Take a look at some of the e‑commerce projects we've developed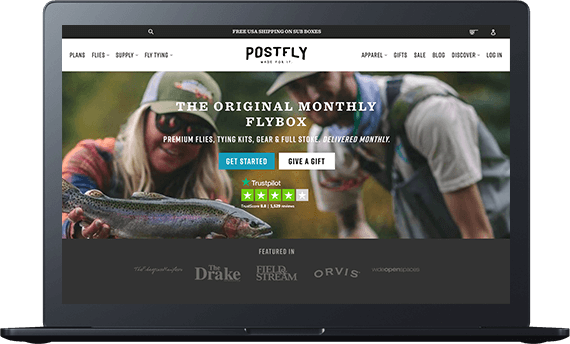 Custom development and third-party integrations for PostFlyBox
PostFlyBox is an American website selling all the necessary gear and tackle for fishing. We implemented a custom Shopify storefront and provided a third-party integration for an attractive and fast checkout.
Comprehensive speed optimization for Generate Design
Generate Design is a Japanese online store that sells various goods, from toys and accessories to large furniture. We optimized the website speed, including minifying and defer parsing of JavaScript.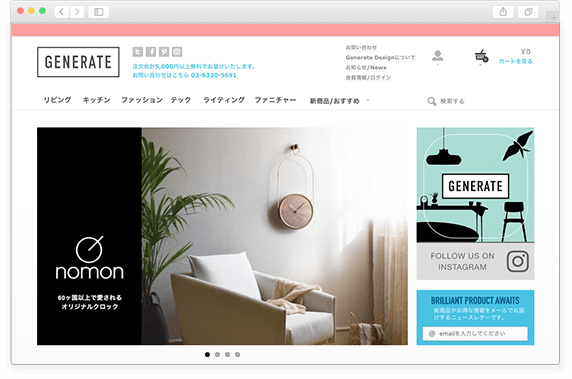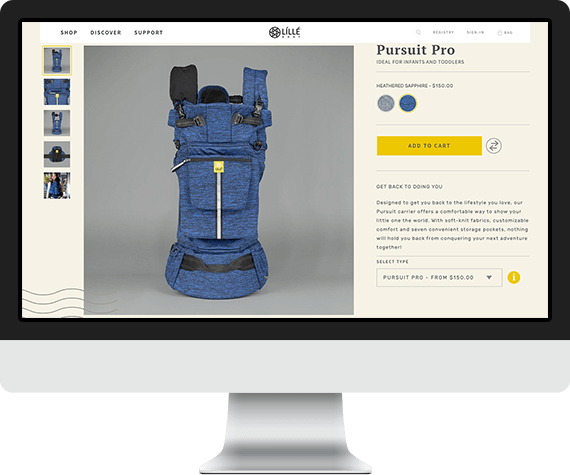 Custom development and performance optimization for LÍLLÉbaby
LÍLLÉbaby was created to make parents' and babies' lives comfortable. Our task was to perform a custom solution for the menu, alongside different interaction forms on the site, all of which have greatly improved user experience.
CHOOSE YOUR PLAN
The cost of Shopify development services at Whidegroup
HOURLY
$46 /hour
We perform various custom development tasks including Shopify customizations, third-party integrations, and custom application development:
E-commerce store UI/UX design
Front-end development
Back-end development
MONTHLY SUPPORT
$1650 /month
We offer a monthly support package
tailored to Shopify e‑commerce websites.
This package includes:
32 dedicated working hours per month
24/7 website monitoring
Event-triggered alerts
Front-end tweaks
Minor custom development and adjustments

Ronnie Kattan
Co-founder of Generate Design

Shaun Rynne
Marketing Manager at
Alpha Catering

Sondre Kjellmann
E-commerce Manager at Kjellmann
Office AS
TESTIMONIAL
What our clients say about our Shopify e‑commerce development expertise