It's not a new trend when artists are looking into other professional niches to combine their artistic skills with entrepreneurial savviness. A creative business can take many shapes and forms, allowing artists to choose from a wide range of niches. Luckily, the digitalization of our world opened many possibilities to explore art business ideas.
In this article, we will go over 10 art business ideas that can help you make some revenue on the side. We will be focusing on small business ideas for artists, as many artists seek out part-time activities and not necessarily a full-time job. Let's jump right into it!
#1 Graphic Design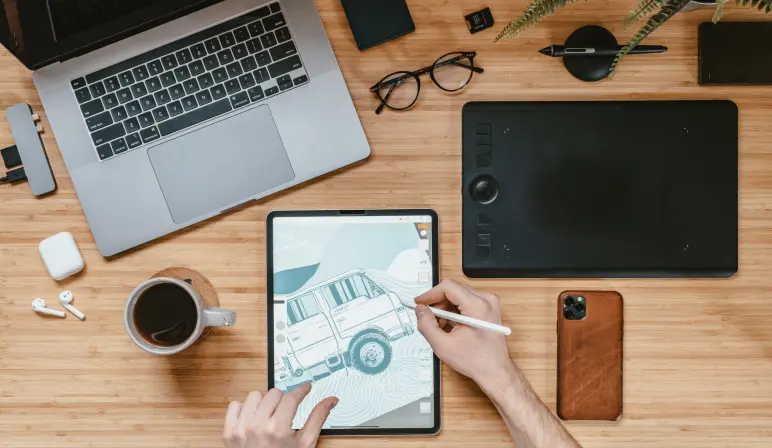 The most common choice for artists who want to try starting an art business is breaking into the graphic design industry. Digital art has become prevalent in our modern lives. Although the niche has become quite competitive, it's still a great venture for seasoned artists to practice their skills in a new way.
This also allows an easy entry point into the technological industry. Such a job would include designing logos, templates, sitemaps, and much more. Some of the industries that graphic designers work in are:
E-commerce
Fintech
Healthcare
Crypto
Gaming
There is a lot to do in the graphic design career, so you can choose whether you want this to be your part-time or a full-time job.
Discover new and interesting

Graphic design is a creative field in which a person must have an understanding of typography, branding, composition, and the ability to search for new ideas. Jooble company can help in finding work in this sphere.
#2 Tattoo Artistry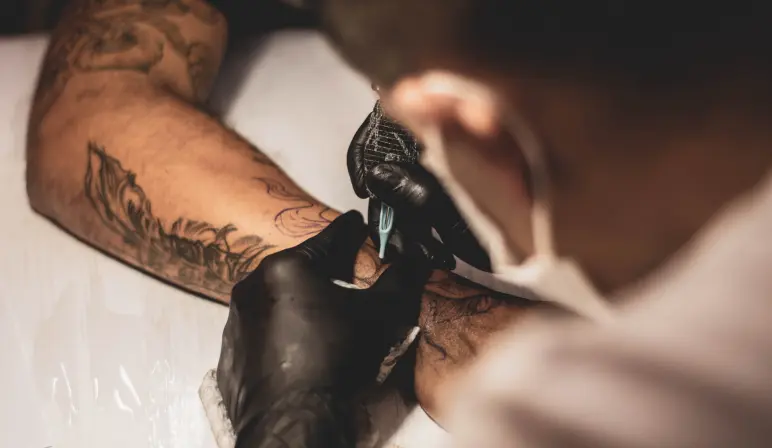 Tattoo artistry is undoubtedly one of the best art businesses to start in 2023. Consider this: the tattoo industry is worth around $1.89 billion as of 2022.
Tattoo industry is worth around $1.89 billion as of 2022
More and more people, young and mature, are getting interested in tattoos and tattooing. Although becoming a tattoo artist requires training, a steady hand, and practice. A well-rounded artist can master this skill in a matter of months. So, if transferring art to people's skin and encapsulating it forever is something you're interested in, making a transition into tattooing is not going to be very challenging.
#3 Print-on-Demand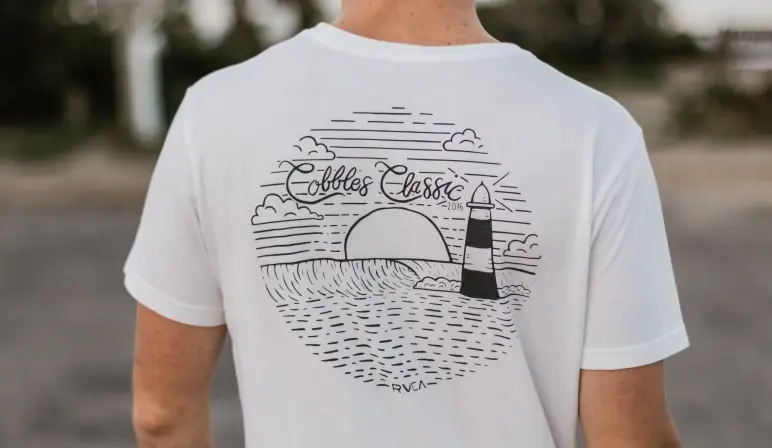 Print-on-demand is a business model in which a merchant designs custom digital prints that are sold and later transferred onto fabric, usually clothes like T-shirts. Despite what it may seem, print-on-demand is still a very popular niche that allows artists to start successful art businesses. Your job as an artist would be designing custom prints for clients and sending them to fulfillment centers. Not so difficult, is it?
There are plenty of e-commerce platforms that allow you to set up your print-on-demand services in a matter of hours and start designing right away.
We did the research for you to bring you

You can also use services like Amazon Merch on Demand to earn royalty from each design. They offer to print your designs only after a sale, so you don't have to worry about unsold stock.
#4 Photography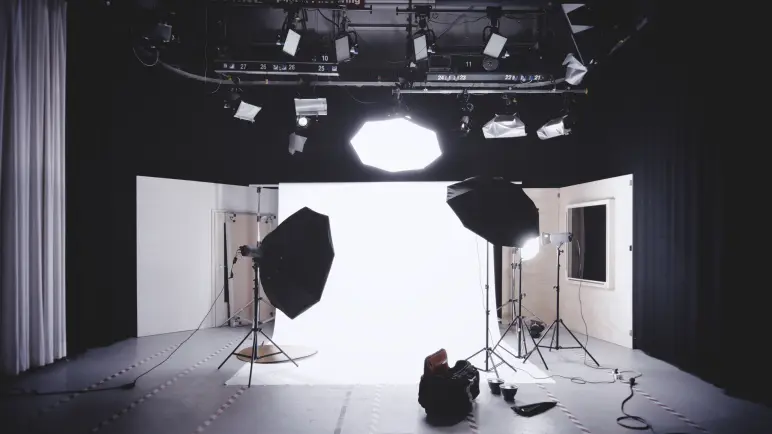 Photography is the only art business idea we're featuring on this list that doesn't directly involve painting or some kind of designing. However, it's important for an artist to have a sharp eye and be able to compose an image. Photography is quite similar in that regard.
There is also more room for professional variety. Meaning that there are all kinds of types of photography, from lifestyle shoots to product shoots. Each of the photography niches have their own requirements, so you even have some space to choose what you want.
Learn the basics of

#5 Calligraphy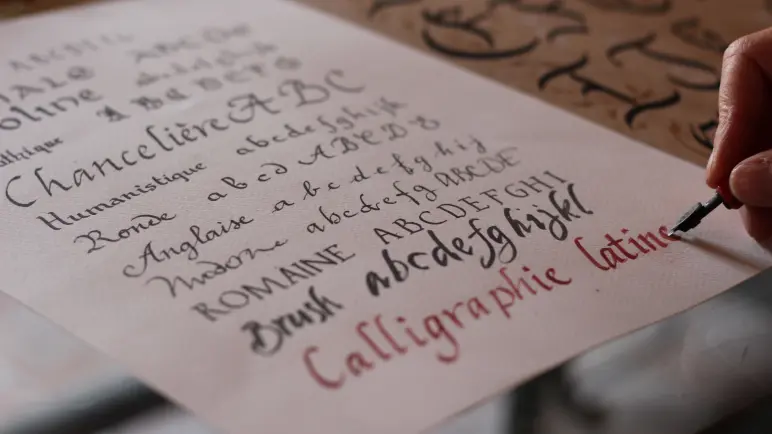 Calligraphy may not be as trendy or popular anymore as it used to be. However, many brands still use calligraphy services to enrich their visual design and put a spin on their branding. There is still demand for calligraphy, from designing custom calligraphy for events, like weddings, to writing hand-written notes for customers.
While there may be many beautiful fonts available online, there's nothing that can compare to skillful penmanship. You can find freelance calligraphy jobs on search-for-hire platforms like Uprwork. So, if you have great writing, calligraphy is one of the best small business ideas for artists.
Find out what are the best practices of

#6 Mural Painting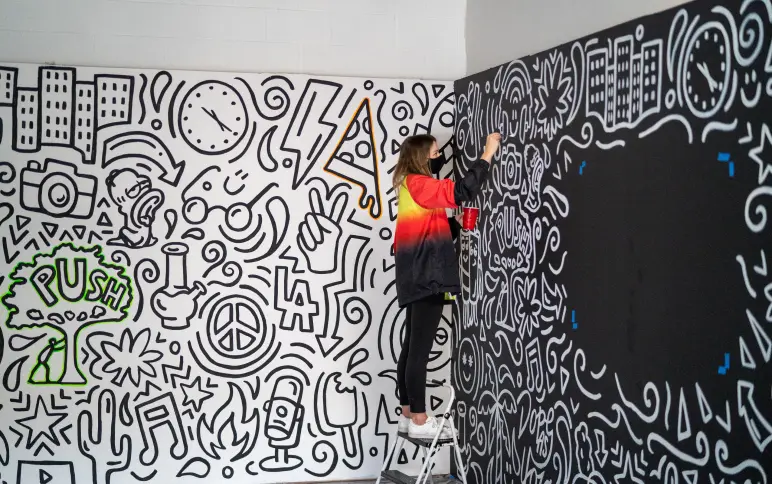 Mural paintings have gotten in and out of style for decades. Now, they are making a comeback, since many trendy places are turning to mural artists to paint their walls in a custom project. The scope of work is very similar to regular painting, only on a bigger canvas.
Depending on the project, you can have a lot of creative freedom to explore and build your skills. Marketplaces like Etsy feature hundreds of mural painters where they can showcase and sell their projects and services. This makes mural painting one of the more familiar art business ideas for painters.
#7 Card Design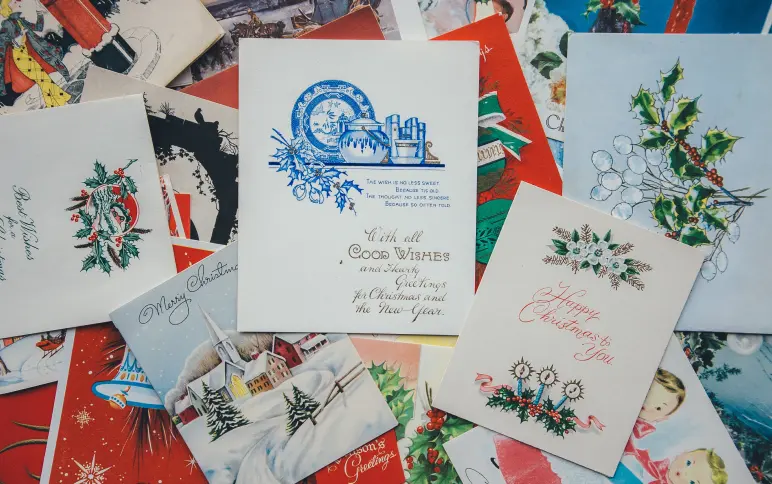 Similar to print-on-demand, you can start your digital business of selling custom greeting cards. Considering people tend to buy a few cards throughout the year for a myriad of occasions, it's a fairly easy and hassle free business idea for artists. Not to mention, it's quite cost effective, as your supplies will be on the cheaper side compared to other art forms. You can set up your digital custom card design services on SaaS platforms like Shopify.
#8 Art Consultancy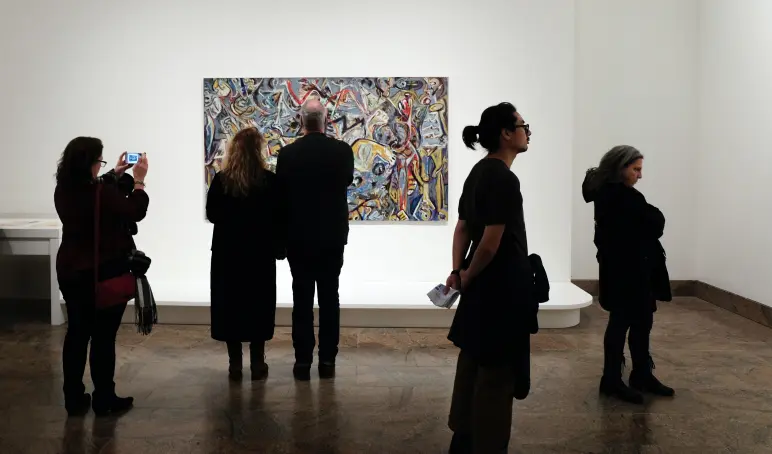 Art consultancy is a great way for artists to start an art business and stay in the niche they like whilst making additional revenue. Art consultants help customers pick the right type of art based on their needs and requirements by leveraging their knowledge. Usually, customers shop for art pieces they want for their collection. This is where you get to demonstrate your expertise and showcase that you have your hand on a pulse for what's currently trending in an art market.
#9 Art Restoration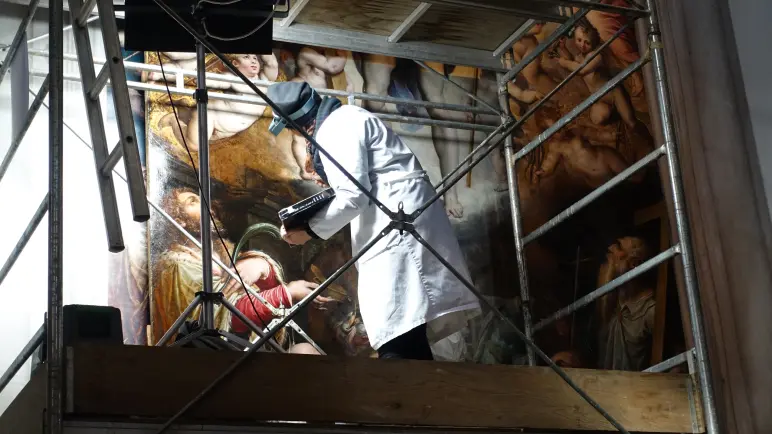 The last two art business ideas are more complicated to break into and will require much more of your attention than the previous ideas. To become an art restorer, you will need to undergo specific training and obtain skills that are needed for this profession. Some art restoration programs last up to a year.
Antique art restorers posses many responsibilities, such as:
Reupholster antique furniture
Applying varnishes and lacquers to protect artwork from deterioration
Disassemble and reassemble art pieces
Recordkeeping
And much more. This job is a good fit for those artists that love what they do passionately.
Curious how to combine e-commerce and vintage collectibles?

#10 Art Directing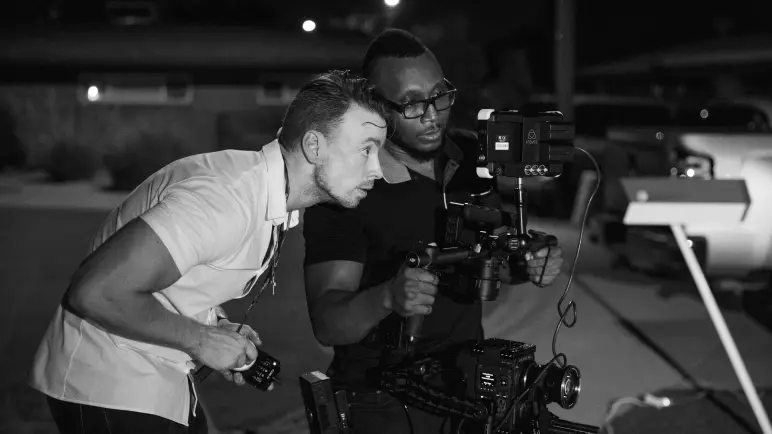 Art directing can take up many forms and is one of the most diverse art businesses to start. Some of the ways that art directors get involved in projects are:
Film set curation
Costume design
Branding management
Photoshoot assistant
There are many more niches that art directors can venture into. The common theme among all of them is that directors control and manage the overall design for a project, whatever that may be or look like. This niche definitely has many creative paths that can satisfy almost any artist.
Final Thoughts
There are a variety of art business ideas that help artistic professionals to work as self-employed individuals in a myriad of unique entrepreneurial niches. You don't necessarily have to quit your job to pursue some other kind of creative work. Conversely, there are a lot of options for artists that want to completely switch their profession.
Today, we presented you with 10 business ideas for artists to start their small businesses. The decision to become an entrepreneur stems from different reasons for every merchant. However, what's important is to follow your passion and not be afraid of challenges that may come ahead. If you have any questions about starting an online business, reach out to us for a free consultation with our team!
https://whidegroup.com/wp-content/uploads/small-artist-business.webp
300
772
Kristina Bardusova
https://whidegroup.com/wp-content/uploads/whidegroup_logo.png
Kristina Bardusova
2023-03-13 17:57:59
2023-09-08 09:19:54
10 Art Business Ideas to Make Revenue on the Side
10 Art Business Ideas to Make Revenue on the Side