Magento is one of the best e-commerce platforms in the market. It's a fact! The proof? How about the 150+ thousand live stores or the thousands of professional developers who are constantly working on improving and customizing the platform's functionality? For more than 10 years we have been developing, upgrading and scaling online stores built with Magento, studying every inch of the platform. We know about all of its advantages and disadvantages, and are ready to share our Magento tutorial for beginners with you.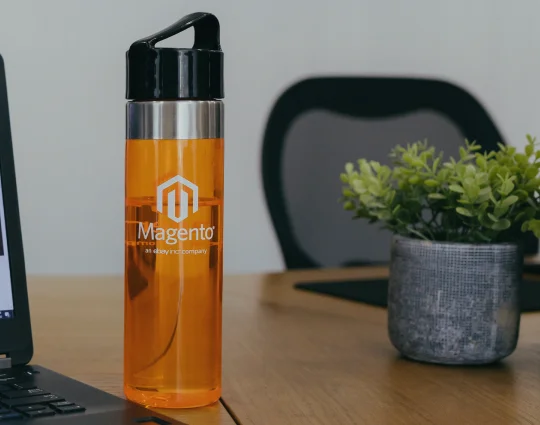 Looking for help?
Contact Reliable Magento Development Company
This is not a common Magento guide. This is something bigger. The following Magento 2 tutorial does not bore you with describing any technical aspects of developing, setting up or customizing a Magneto 2 website. Instead, you'll find every piece of information needed to:
Find out everything about its out-of-the-box features and third-party functionality
Discover business development opportunities provided by Magento
Decide whether this platform is a good choice for your business or not, and much more
So first we would like to clarify for you what Magento actually is!
What is Magento
Magento is an open-source e-commerce platform that provides a great set of tools and features made to fit the needs and requirements of every online store. Its open-source structure allows unlimited scaling and customizing.
Today, there are three editions of the Magento platform for merchants to choose from:
1. Magento 2 Open Source
2. Adobe Commerce
3. Adobe Commerce Cloud
Magento 2 Open Source
This is the most popular version of Magento. Magento Open Source provides all the solutions you need to build a perfectly working e-commerce website. Although launching a new business can be costly, this version of CMS is free! At the same time, you take the responsibility for the platform hosting. This version is the one our Magento tutorial will be focused on.
Adobe Commerce
Magento Commerce is a paid version of the Open Source edition which additionally includes several advantageous features for B2B e-commerce and provides full support by phone and email. It also includes all security updates and exclusive enhancements.
Adobe Commerce Cloud
Adobe Commerce Cloud is the latest Magento premium SaaS product. With it, you get all the benefits of the Commerce edition: scalable platform, constant performance improvements, built-in functionality, and premium support. Its main advantages over Magento Commerce include AWS-based cloud hosting, CDN, and PCI compliance. It's nice not to have to worry about them anymore!
Magento 1
There is another, archaic, version of Magento, namely, Magento 1. Though extremely outdated, it is still used by thousands of merchants around the world and is still available out there on the web to download and install. However, since Adobe abandoned its support in June 2020, its usage is not safe anymore for your store's data as well as for your customers' personal data security.
Moreover, not just its security patches are outdated, but its look, feel and performance are the same. So, we are not going to either advise you to use it or talk much about it in our Magento guide.
Magento 2 Tutorial: Benefits of the Platform
We cannot repeat often enough that Magento is the most powerful CMS that perfectly suits any business type and size. To support this statement, let's reveal the major pros of using Magento as a base for your e-commerce store and look through the list of Magento's out-of-the-box features.
The CMS gives you, the business owner, all the tools to launch the project of your dreams. So, let's dive into the Magento tutorial to answer the question: why choose Magento for e-commerce?
Intended specifically for e-commerce
Built exactly with e-commerce needs in mind, the platform serves unique business requirements. This CMS has important tools and extensions that help your website perform at its highest level. Whether you sell goods (cars, furniture, or flowers) or services (medical treatment or cleaning services), Magento is a smart solution for all types of businesses.
Takes care of your website security
The Magento e-commerce platform allows business owners to keep customer payment and ID data secure, as well as your financial information, product catalog, and price lists. Additionally, thanks to its security protocols, constant updates, encrypted connections, and robust hosting provider, Magento successfully fends off security attacks and detects even the smallest vulnerabilities.
Suitable for all business sizes
No matter what size your business is, Magento is great for both small & medium-sized companies, as well as large companies (with Magento Open Source or Adobe Commerce).
Huge number of extensions
Magento Marketplace alone provides more than 3.5k third-party extensions that can make your store unique and adaptable for all situations. Apart from the marketplace, there are hundreds of third-party extension providers offering custom solutions for every taste and need.
Explore more

More of that, if you want to add any custom functionality that is not currently available with the existing third-party extensions, it may be developed from scratch. The proof? Here is our Magento tutorial devoted to extension development cost calculation:
Explore more

Right below, you may switch to our case study showing how the Whidegroup team developed and implemented custom extensions.
Get more insights about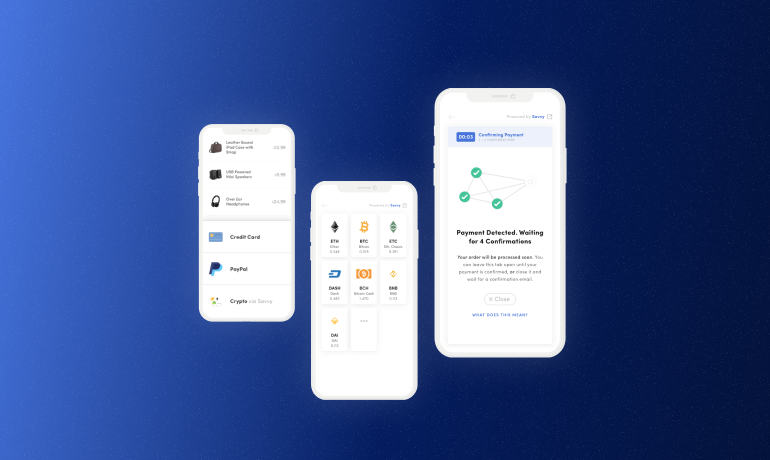 Scalable
Flexible Magento allows developers to conveniently manipulate, delete, or rewrite code, and manage extensions. In addition, by managing Magento's accessible code, your store can be customized in line with your business needs.
Various product types
Magento supports the following product types:
Simple products
Configurable products
Grouped products
Virtual products
Bundle products
Downloadable products
Gift cards (only with Adobe Commerce)
No matter what types of products you're going to sell, you'll need to design a great product page optimized for better sales.
Perfect for Marketplace creation
Development of marketplaces is highly popular these days. You can easily set up Magento and launch a fully functional e-commerce marketplace. To find out what the vital features of a successful multi-vendor marketplace are and learn the intricacies of its development just switch to our Magento 2 tutorial attached below.
Explore more about

Magento Guide: Main Features of the Platform
There are a great number of reasons why users may have a bad experience with e-commerce stores. Regardless of the reason, bad experiences lead to high bounce rates, low conversion rates, and a decrease in sales. And that's not the only challenge for online stores. Magento has the necessary components to solve almost all of your e-commerce woes. Below, in our Magento tutorial, we have highlighted the main winning features of a Magento website.
Device friendly
Mobile versions of Magento websites are fully optimized and regularly updated. You don't have to worry about creating mobile responsiveness, page layout, or image & video adaptivity because it's already done for you.
To improve a mobile customer journey even more, Magento Commerce provides merchants with next-generation technology called PWA (Progressive Web Application). It is an analogue of common mobile applications, which requires significantly less effort, time and money investment in the development.
Cross-browser compatibility
We all know that Google Chrome is the most popular search engine platform in the world. But it would still behoove you to cater to different customers who utilize different browsers for their various reasons. Powered by cross-border support, Magento helps your website work well on any browser, in any version.
Customizable design
Magento's open-source structure provides limitless opportunities for custom design implementation. Depending on your requirements you may choose between the following options:
Default design of the store
Theme template installation
Custom design developed from scratch that helps in building a stronger brand awareness
Multi-store management
The platform allows you to add several stores under one admin panel and manage them all effortlessly.
Get more insights about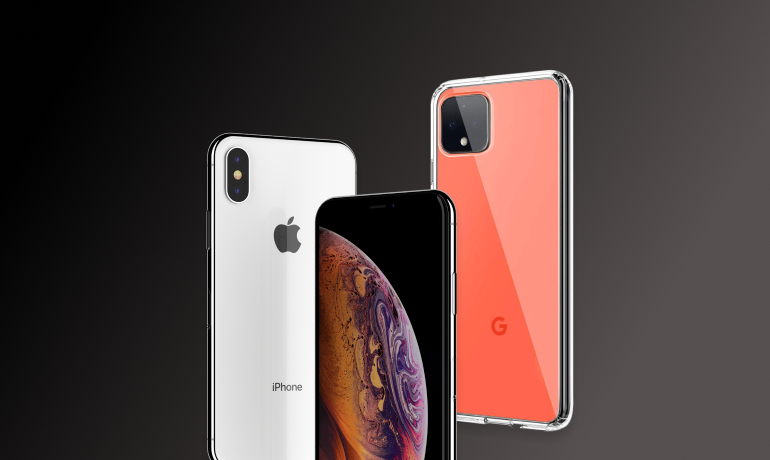 Easy product import management
Magento offers a great solution: automatic import of your products with the snap of your fingers. It's noteworthy that the import process takes little time and is completed in 4-5 steps. The result? Management of your import/export won't drive you up the wall.
Numerous payment and shipping options
With a Magento-based website, merchants can provide customers with numerous payment and shipping options, allowing them to make a purchase without concern over security. By the way, Magento supports guest and authorized checkout, too.
Tracking, analyzing & reporting
The platform consists of universal tools to manage your progress. CMS tracks and analyzes your sales, percentage of abandoned shopping carts, best-selling products, and more. What is notable about this platform is that it reports the required data to help you easily manage your website.
Magento Tutorial: Magento 2 vs Other E-commerce Platforms
Of course, every merchant is free to choose any existing e-commerce platform. Selecting the best platform between the dozens of widely advertised ones isn't easy. The main problem is that today none of the platforms provide an absolutely universal solution for different businesses. Magento is no exception.
Sure, we can say that Magento 2 fits all businesses. However, if you read this guide till the end, you'll know that apart from its wonderful set of features and scalability, some of its characteristics could be observed as disadvantages, especially for small startups that are making their first steps in e-commerce. For example:
1. No hosting included. Today, most e-commerce startups choose Shopify because it is an all-in-one solution that includes hosting and requires no manual installation on the server, CDN or other settings on the side of the merchant. Sometimes such a choice really makes sense.
2. Requires programming skills. If you don't have at least some knowledge of HTML and CSS, you won't be able to install a Magento store, not to mention its optimization or customization. The only solution is hiring developers who will deal with all the technical issues. Though for startups, the work of a programmer may not be affordable due to budget constraints.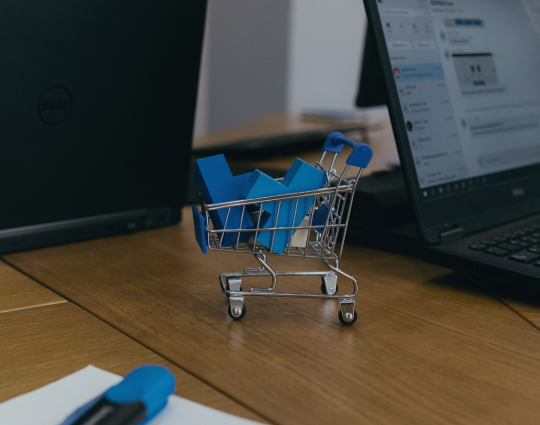 Looking for help?
Contact Reliable Magento Development Company
Magento E-commerce Tutorial: Migration Opportunities
Magento is an extremely flexible platform. No matter what your reasons are, you can migrate your current store:
To Magento from any other CMS
From Magento to another e-commerce platform
Between different versions of Magento
The Magento 1 to Magento 2 migration process consists of the number of steps that we've described in another article mentioned above. Migration of the custom functionality is one of the most important stages. However, not all third-party extensions require manual migration. Most of the Magento 1 extensions have already been updated to comply with Magento 2. If your Magento 1 extension is still not available for Magento 2, you can easily find a similar module offered by another provider. As for the custom functionality, it definitely should be migrated, however, this process looks more like the development of a new custom extension compatible with Magento 2.
Depending on the platform, the size and the number of customizations of your current store, the migration might require a different amount of time and effort. In our case study, you can learn how long it took us to migrate a customized store for a Norwegian office furniture provider from Magento 1 to Magento 2.
Learn more insights about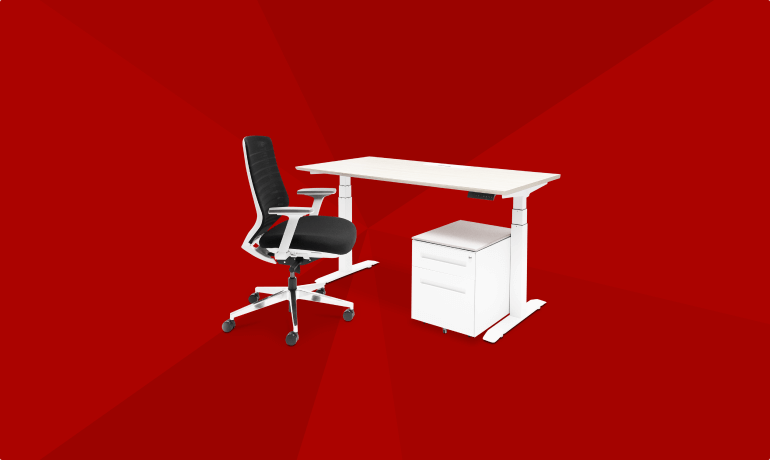 Magento 2 vs SEO
Magento 2 supports the best SEO practices. It provides both a great set of tools out of the box and with third-party extensions. Having created your site in Magento, you get all the tools for internal site optimization and its promotion in search engines, and full control over this process without needing deep technical knowledge.
The main SEO tools you get with Magento are:
Easy Meta Data setting
On-page content optimization
URL optimization (rewrite, redirect)
Sitemap and robots.txt creation and submission to search engines
Optimization for Snippets
Pagination optimization
Easy connection to Google Analytics, and more
Marketing Opportunities
Just as with SEO, Magento gives all the necessary tools for efficient marketing of your business. For successful marketing campaigns on Magento you can use the following options and strategies:
Discounts
Email marketing campaigns
Gift cards
Free gifts
Promo banners
Reward points
Special promotions, etc
To find out more about the ways to gain customer loyalty and retain your users during these hard times we suggest you read our loyalty programs guide.
Magento Conversion Optimization
Thanks to its flexible structure, Magento gives you the opportunity to continually optimize your store to increase its conversion rate. There are universal conversion optimization techniques, which include homepage, checkout, product page optimization, and other.
The other conversion optimization techniques should be applied based on an analysis of your audience, and their behaviors and needs. Apart from triggers like price and product availability, the user experience is the strongest factor defining whether the customer will buy from you or choose another seller.
If you want to go after the first thing that helps to ensure every person landing on your website gets the best experience possible, we suggest you start with making your content accessible, by following the latest web content accessibility guidelines.
Magento Performance Optimization Guide
We're regularly contacted by merchants with a request for Magento website optimization. That's why we know everything about all the platform's capabilities, and we know all the possible performance optimization tricks.
Get more insights about

Compared to the performance of other popular e-commerce platforms, Magento has both a number of advantages and disadvantages.
As for the Magento performance optimization, you can improve almost any backend and frontend part of the store. So to make your store fast and productive 24/7, try these:
Optimize/change hosting
Connect CDN
Change caching settings
Optimize images
Revise and optimize extensions
Reduce the number of server requests
Optimize code
Merge and minify JavaScript
Fix 404 errors
Compress GZIP, etc.
In our case study we describe the steps we made to speed up this Australian marketplace built with Magento.
Learn more insights about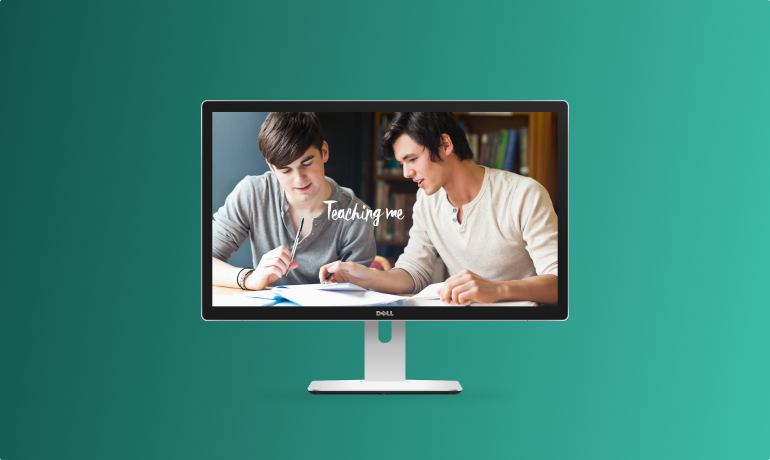 How to Install Magento 2
The Magento installation process can't be explained in short. That's why we've composed a handy Magento 2 installation guide. Following our advice, you will know how to set up a Magento online store that will run smoothly and attract your target audience.
Explore more about

How Much Does it Cost to Develop And Maintain a Magento Website?
When you decide to build a Magento store, you definitely want to know its costs. Although the Magento Open Source does not cost anything to download, install, or use, you should be ready to spend money on:
Hosting
Third-party extensions
Custom development
Magento support and maintenance
Unfortunately, this guide physically can't cover and reveal every subtopic of Magento usage and costs, so we suggest you to additionally review our big guide on Magento maintenance and support.
Explore more about

How to Choose Magento Developers?
Our Magento guide can't be full without stressing the importance of hiring professional Magento developers. You'll need them to set up and maintain your store. The exception is if you have development experience and have enough time and knowledge to do it yourself. In all other cases – hire a Magento development team.
If you want to know how to hire experienced Magento developers – read our article!
If you need professional assistance right now – hire Whidegroup!
Final Thoughts
Finally, we'd like to say that Magento, as well as any other e-commerce platform, has a bunch of advantages and disadvantages. And its up to every business to decide which one will suit better than others. We at Whidegroup can only share our opinion built on the vast experience with Magento, as well as with other popular e-commerce platforms.
We hope that this Magento tutorial was useful for you, and with its help now you will be able to make your own thought out decision on whether Magento is a good choice for your business.
If you still have any doubt and need additional advice or assistance with your Magento store, don't hesitate to explore our Magento development services and contact us right away!
https://whidegroup.com/wp-content/uploads/magento2-tutorial-for-beginners-small.webp
300
772
Olha Fedchenko
https://whidegroup.com/wp-content/uploads/whidegroup_logo.png
Olha Fedchenko
2023-04-02 11:17:28
2023-06-06 14:22:29
Magento Tutorial for Beginners in 2023: Your Guide to Building and Managing an E-commerce Store in Magento
Magento Tutorial for Beginners in 2023: Your Guide to Building and Managing an E-commerce Store in Magento